Open Rehearsal: Handel's Messiah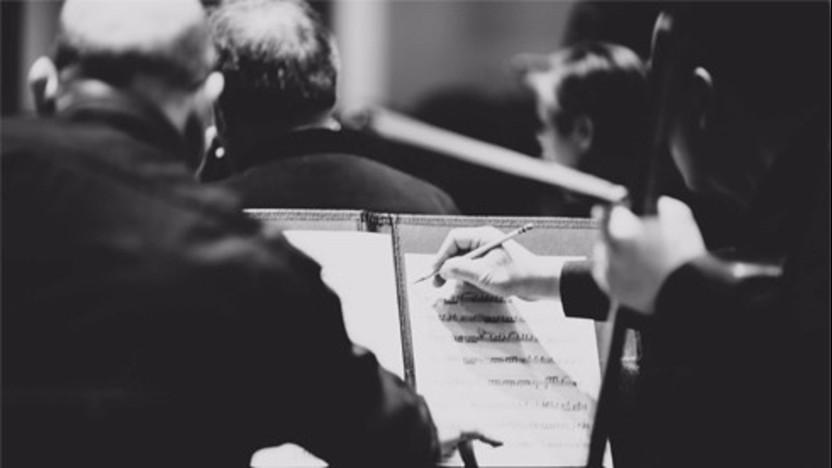 About This Program
Approximate length 2:00
Join us at an open rehearsal to hear how the program comes together.
Follow the tickets link to reserve your seats or call the Ticket Office at 651.291.1144.
Description of the concert being rehearsed:
Celebrate the holidays with one of classical music's most beloved traditions and join the SPCO for our extremely popular annual performances of Handel's Messiah. Jeannette Sorrell and the SPCO will be joined by an all-star roster of vocal soloists, and renowned vocal ensemble The Singers – Minnesota Choral Artists in what is sure to be a wonderful musical experience for the whole family this holiday season.
Please note: Specific works and artists involved in the rehearsal are to be determined.