Special Performance
Bach's Brandenburg Concertos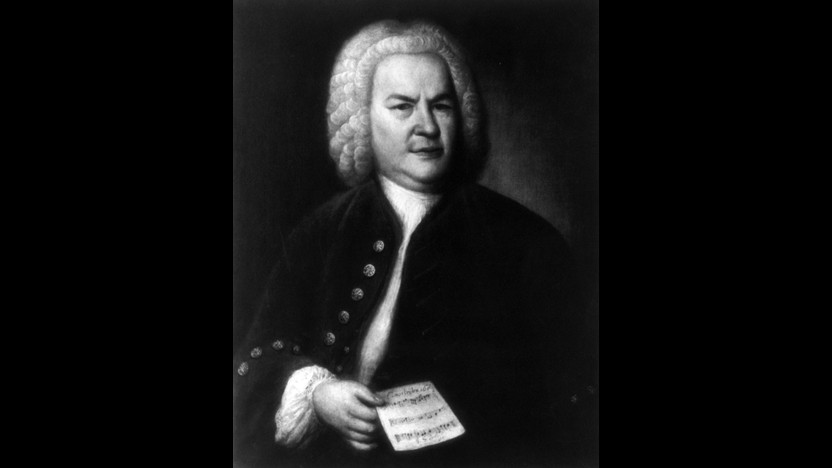 About This Program
Approximate length 2:00
Continuing our annual holiday tradition, the SPCO presents Bach's most cherished set of orchestral works, the Brandenburg Concertos. These cornerstones of the Baroque literature have been praised by generations of music lovers for their profound inventiveness and dazzling instrumental virtuosity. Join us for these musician-led concerts that showcase the individual and collective talents of the SPCO musicians on core works of the chamber music repertoire.
Please note: The Saturday, December 14 performance at Saint Paul's UCC and the Sunday, December 15 performance at Trinity Lutheran Church in Stillwater of Bach's Brandenburg Concertos are now SOLD OUT. Please select a different performance from the list above.
These concerts are not part of our regular subscription series and are not eligible for voucher redemption, season ticket exchanges, or concert membership redemption and cannot be included as part of a Create-Your-Own Series.