Bach's Goldberg Variations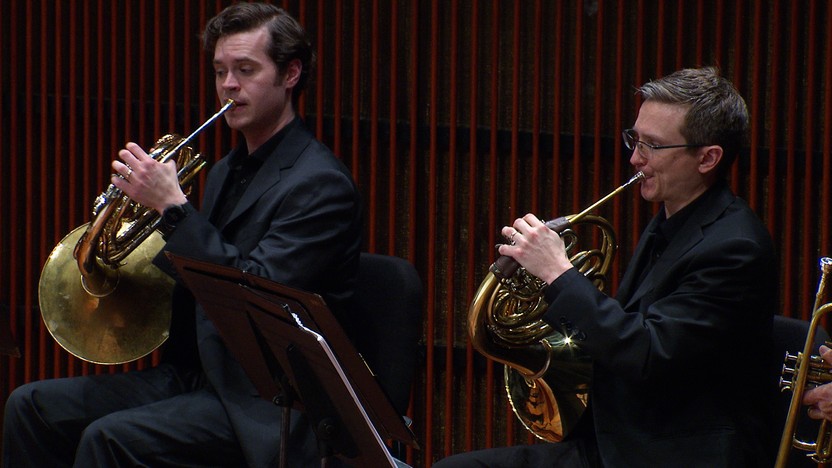 Sponsored By
April 8-9, 2022
Toggle open/close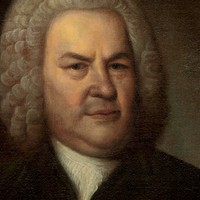 Watch Video
Johann Sebastian Bach
Goldberg Variations for Chamber Orchestra (World Premiere, SPCO Commission)
The charming tale behind Johann Sebastian Bach's original 1791 work for keyboard is well-known, if not reliably-sourced — the work was commissioned by a Count, who on many sleepless nights would summon Bach's pupil, Johann Gottlieb Goldberg, to "play me one of my variations" to lift his spirits. (Arranging this work during the opening stages of the pandemic, it became quite personal and therapeutic for me as well.) Beginning with a heavenly Aria, Bach sets the bass-line to 30 variations in G Major (except for the three variations in G minor), exploring the extremes of keyboard technique, counterpoint, mood, and style. With nine canons punctuating the work like Grecian columns, in-between lie all kinds of flavors: fugue, menuet, French overture, chorale, invention, gigue, etc. Add to that the thematic motives tightly knitting the variations together, and Bach's compositional wizardry is on full display.
But it was the intimacy of the work, the virtuosity, and the variety of characters that convinced me (and SPCO violinist Daria Adams, who proposed the idea to me) that Goldberg was ripe with potential to arrange for my colleagues in the SPCO. The work becomes a tour of the orchestra and its musicians, and the instruments add their unique colors as a painter splashes color on the black-and-white frames of the earliest moving-pictures. Whatever character might be present in the music — whether stark (such as the famous "Black Pearl" variation), sweet (Var. 13), or just plain fun (Var. 11) — my intent is to magnify it here through the orchestral lens.
Bach is among the most revered composers of all time, and he is truly my number one. His music must be treated with the utmost respect, and the greatest success of this arrangement will remain Bach's own ingenuity. Yet alongside the gravitas of Bach's music is his fantastic sense of humor. (I highly recommend a quick internet search on "Bach Goldberg quodlibet.") With an entire orchestra available to render a solo keyboard work, I felt freedom to flesh out textures and voices, or pare things down as I felt served the music.
A word about the subtitles: I began nicknaming each variation just as a way to tell all the Goldberg "children" apart as I worked, referencing music theory, world events, my reaction or approach to each variation, or just wordplay. But these rather free-association titles became a sort of window into how I experience Goldberg, and they stuck. Maybe because they grant permission to mere mortals like me and you to engage Bach's music on a personal level — it's still Bach, but Bach reimagined. My hope is that more people may experience the riches of Goldberg in a new light.
James Ferree ©2022
About This Program
Approximate length 1:00
Experience the world premiere of The Saint Paul Chamber Orchestra's Principal Horn James Ferree's arrangement of Johann Sebastian Bach's Goldberg Variations for Chamber Orchestra. Originally conceived for solo keyboard, the Goldberg Variations is a monumental work full of color, intimacy and virtuosity — ample fodder for the musicians of the SPCO. Ferree's arrangement will take the audience on a personal tour of the individuals and instruments of the SPCO. With this approach, the work becomes a concerto grosso at times, then features soloists, a string quartet here, a wind band there. This project is supported in part by an award from the National Endowment for the Arts.
This project is supported in part by an award from the National Endowment for the Arts.
Masks will not be required, but will be welcomed and encouraged. Proof of vaccination, booster or a negative COVID-19 test result will no longer be required. More Information
Concerts are currently limited to 50% capacity to allow for distancing. Tickets are available by price scale, and specific seats will be assigned and delivered a couple of weeks prior to each concert — including Print At Home tickets. Please email us at tickets@spcomail.org if you have any seating preferences or accessibility needs. Seating and price scale charts can be found at thespco.org/venues.