Bach's Orchestral Suite No. 3 with Richard Egarr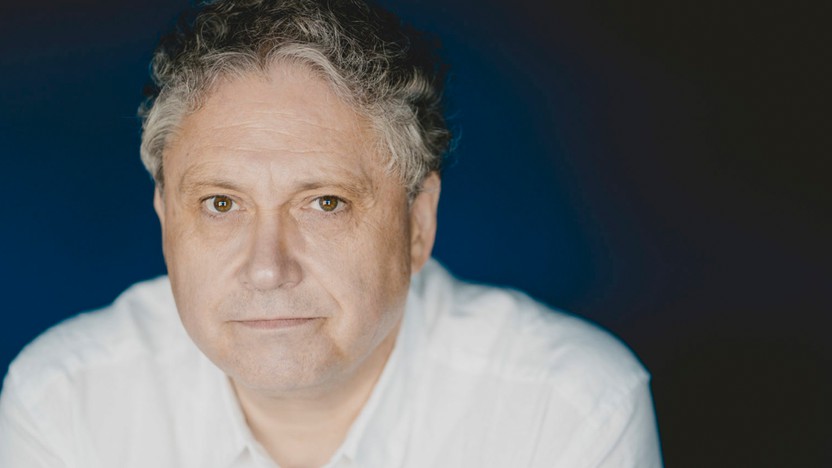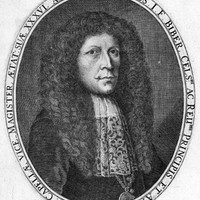 Heinrich Ignaz Franz Biber
Selections from Mensa sonora, Battalia and Der Nachtwätcher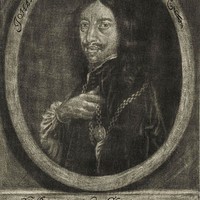 Johann Heinrich Schmelzer
Lamento sopra la morte di Ferdinand III
Toggle open/close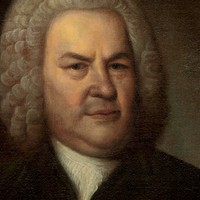 Johann Sebastian Bach
Orchestral Suite No. 3
Bach also produced at least four orchestral suites for the Collegium Musicum. Manuscript sources date the Orchestral Suite No. 3 to around 1731, with some of the parts in Bach's own hand, and others attributable to his son Emanuel (who happened to be Telemann's godson). Bach's opening movement is a quintessential model of the French "Ouverture" tradition, with a grand introduction built from dotted rhythms giving way to a lively fugue.
The second-movement Air, known familiarly as the "Air on the G String," was made famous through a nineteenth-century rendition by violinist August Wilhelmj, who transposed the melody so he could play it all on his lowest string.
The first of the dances, the Gavotte, features a heavy pulse of two beats per measure. In the sprightly Bourée that follows, trumpets and timpani enliven the pulse by accentuating the weak beats. The closing Gigue retains the reeling triplet pulse of its British folk source.
Aaron Grad ©2016
About This Program
Approximate length 2:00
Individual tickets will go on sale in August. If you would like to purchase tickets now, you may do so by purchasing a Season Ticket Package.