Barber's Adagio for Strings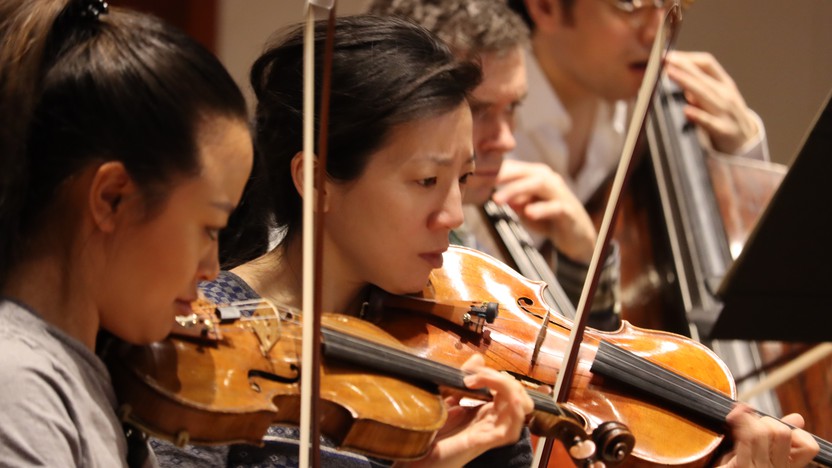 Toggle open/close
Entr'acte was written in 2011 after hearing the Brentano Quartet play Haydn's Op. 77 No. 2 — with their spare and soulful shift to the D-flat major trio in the minuet. It is structured like a minuet and trio, riffing on that classical form but taking it a little further. I love the way some music (like the minuets of Op. 77) suddenly takes you to the other side of Alice's looking glass, in a kind of absurd, subtle, technicolor transition.
Caroline Shaw ©2017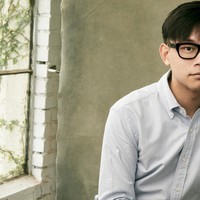 Viet Cuong
Sandbox Premiere (SPCO Commission)
Toggle open/close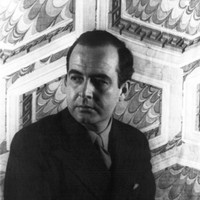 Samuel Barber
Adagio for Strings
Samuel Barber enrolled in the founding class at Philadelphia's Curtis Institute of Music at the age of 14. He went on to win the American Academy's prestigious Rome Prize, which bankrolled his Italian residency from 1935–1937. During that time, Barber composed his String Quartet (Opus 11) as well as an adaptation for string orchestra of the quartet's slow movement, a haunting Adagio that was destined to become one of the most recognizable compositions of the century.
The string orchestra version of the Adagio made its public debut in 1938 during a radio broadcast by Arturo Toscanini and the NBC Symphony Orchestra. The work became an instant favorite with the public, and its success launched Barber's international career.
The first significant use of the Adagio as music for mourning came in 1945, when radio stations broadcast the work following the announcement of Franklin D. Roosevelt's death. The tradition continued with performances at the funerals of John F. Kennedy, Grace Kelly and Leonard Bernstein, among many others. More recently, the Adagio has been used to memorialize victims of the September 11th terrorist attacks, most notably in a televised performance at the BBC Proms on September 15, 2001. The score has also appeared in many films, from its wrenching role in Platoon to a sardonic cameo in Amélie. The title of a 2010 book by Thomas Larson on the Adagio sums up the place this music has come to occupy in our collective consciousness: The Saddest Music Ever Written.
The musical language of Barber's Adagio is deceptively simple. Melodically, lines move in long strands of smooth steps; the primary melodic motive is a group of three rising notes, evoking a sense of reaching and yearning. Harmonically, the energy builds through drawn-out suspensions, creating momentary surges of tension and release over a glacially slow sequence of bass notes. It is a simple and elegant design, one that evokes as much emotion, note-for-note, as any piece of music in recorded history.
Aaron Grad ©2017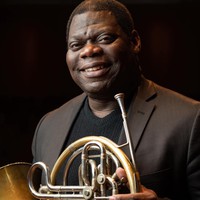 Jeff Scott
Homage to Duke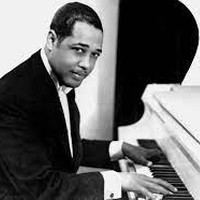 Duke Ellington
Blue Pepper and Bluebird of Delhi
About This Program
Approximate length 2:00
Individual tickets will go on sale in August. If you would like to purchase tickets now, you may do so by purchasing a Season Ticket Package.