SPCO's West Side Series
Cassie Pilgrim Plays Strauss' Oboe Concerto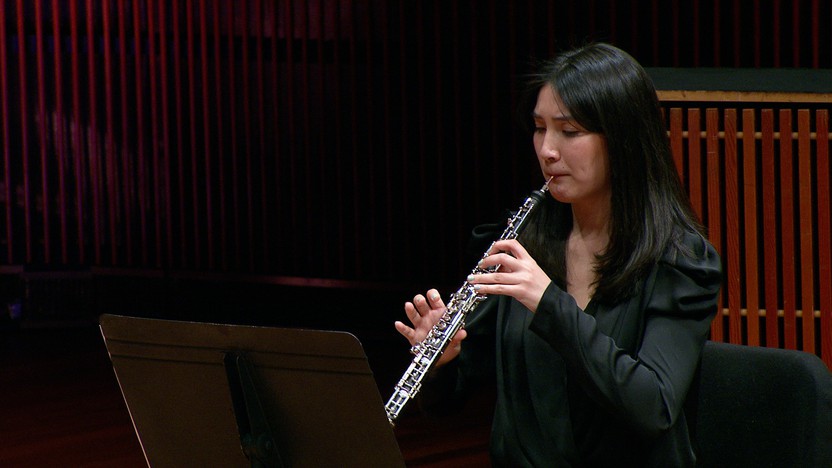 Toggle open/close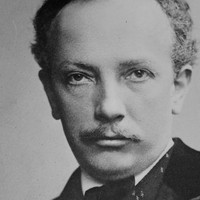 Richard Strauss
Till Eulenspiegel-Einmal Anders! (arr. Hasenöhrl)
After a musical upbringing shaped by his father's conservative tastes, a whole new world opened up for Richard Strauss when he began working as the conducting assistant to Hans von Bülow at the Meiningen Court Orchestra in 1885. Guided by his new friend Alexander Ritter, a violinist in the orchestra (and nephew-in-law of Wagner), Strauss devoured the music of Wagner and Liszt. Ritter encouraged Strauss to try writing a "symphonic poem," to use Liszt's term for a programmatic orchestral work in a single movement, and Strauss ended up writing four such works between 1886 and 1889.
After a hiatus, Strauss returned in 1894 to the genre that he preferred to call Tondichtung, or "tone poem." His next subject was Till Eulenspiegel, a trickster character from German folklore. Strauss did not follow a strict program outline when he composed Till Eulenspiegel's Merry Pranks, but he did point to certain vignettes from the folklore, including Till riding through the market and tipping over the carts, Till flirting with the ladies and Till impersonating a priest.
The most explicit character in the tone poem is the trickster himself, represented by a jocular horn theme. Another recurring motive, introduced by the clarinet, suggests Till's peals of laughter as various pranks ensue. These instrumental characterizations remain intact in the abbreviated quintet arrangement created in 1954 by the Viennese composer Franz Hasenöhrl (1885–1970), who gave his version a suitably silly title that translates as Till Eulenspiegel – Differently, for once!
Aaron Grad ©2018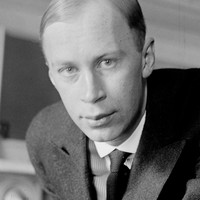 Sergei Prokofiev
Mimoletnosti (Visions fugitives)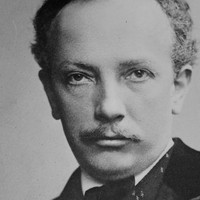 Richard Strauss
Oboe Concerto
About This Program
Approximate length 2:00
Individual tickets will go on sale in August. If you would like to purchase tickets now, you may do so by purchasing a Season Ticket Package.