Chamber Music Series: The Four Seasons of Buenos Aires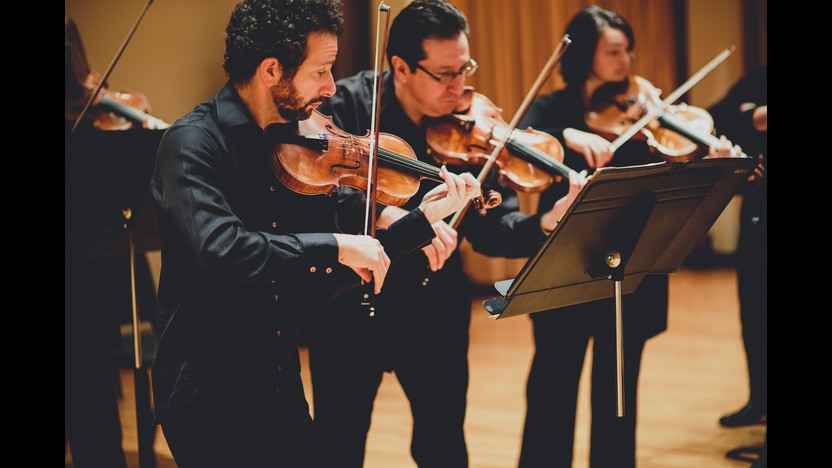 Erberk Eryilmaz
Miniatures Set No. 6 for Violin and Percussion
Toggle open/close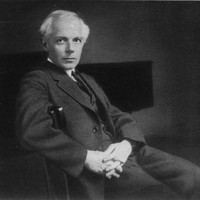 Béla Bartók
Contrasts for Clarinet, Violin, and Piano
In 1938, Bartók received a joint request from the Hungarian violinist Joseph Szigeti and the American clarinetist Benny Goodman for a classical chamber work that they could play together. The result, completed within one month of the request, was a two-movement work entitled Rhapsody, for clarinet and violin with piano accompaniment. Goodman, Szigeti, and the pianist Endre Preti premiered the work in New York. The following spring, Bartók traveled to New York to record the work himself with Goodman and Szigeti. During this trip, he composed an additional movement and changed the work's title to Contrasts.
The contrasts highlighted by the work are manifold. In addition to the dichotomy of idioms that distinguishes the classical virtuoso Szigeti and the jazz musician Goodman, Bartók's music moreover casts the characteristic timbres of their instruments in sharp relief.
The opening movement is a "Verbunkos," a traditional Hungarian dance with a peculiar function: it is performed by military officers in full uniform as a form of army recruitment. The movement is fittingly proud and dignified in character, and features an acrobatic clarinet cadenza.
The delicate and mysterious textures of the second movement, "Pihenö" ("Relaxation") illustrate Bartók's "night music" idiom, described by Bartók scholar David Schneider as characterized by "eerie dissonances providing a backdrop to sounds of nature and lonely melodies." The movement's slow contrapuntal introduction between the clarinet and violin recalls the tonality of an Indonesian gamelan orchestra.
The work's finale is entitled "Sebes," a lively Hungarian dance. The literal contrasts employed here include those between a scordatura violin at the movement's opening and a properly tuned instrument moments later; and between the standard B-flat clarinet and the sweeter tone of the clarinet in A, for the lyrical middle section, which features a thirteen-beat meter taken from Bulgarian folk music. As if responding to the clarinet's show of virtuosity in the first movement, the violinist plays a fiery cadenza before the movement's end.
Patrick Castillo ©2015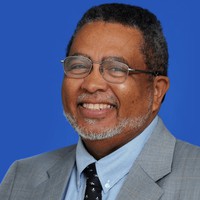 Adolphus Hailstork
Arabesques for Flute and Percussion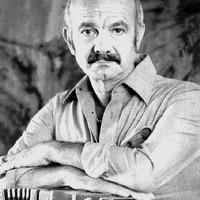 Astor Piazzolla
The Four Seasons of Buenos Aires for Piano Trio
About This Program
Approximate length 2:00
This week's eclectic program of duos and trios features the virtuosity of the SPCO musicians in surprising combinations of instruments. Closing the program is Astor Piazzolla's The Four Seasons of Buenos Aires, a piece in the "New Tango" style he revolutionized after studying with legendary composition teacher Nadia Boulanger.