Free Family Concert: Music and Dance, Hand-in-Hand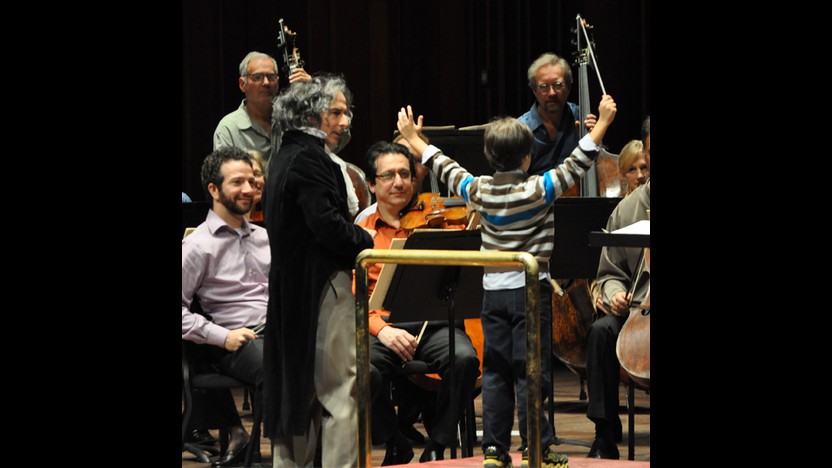 Toggle open/close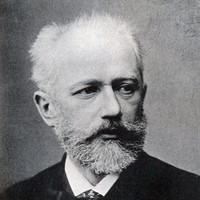 Watch Video
Pyotr Ilyich Tchaikovsky
Serenade for Strings
"How fickle my plans are," Pyotr Tchaikovsky wrote, "whenever I decide to devote a long time to rest!" Tchaikovsky's time with his sister in Ukraine turned into a working vacation that summer of 1880, as he confided to his patron, Nadezdha von Meck. "I had just begun to spend a series of entirely idle days, when there came over me a vague feeling of discomfort and real sickness; I could not sleep and suffered from fatigue and weakness. Today I could not resist sitting down to plan my next symphony — and immediately I became well and calm and full of courage."
Tchaikovsky's plan for that music wavered between a symphony and a string quartet, until he landed on something in between: a serenade for string orchestra. The title and form of the work paid homage to Wolfgang Amadeus Mozart, the greatest composer of serenades, whom Tchaikovsky once praised as "the culminating point which beauty has reached in the sphere of music."
The Serenade for Strings merges a Classical sense of order with Tchaikovsky's own abundant gift for melodic expression. Despite the modest heading that promises a "Piece in the form of a Sonatina," the first movement establishes a grand and noble tone with a reverent chorale. Instead of a minuet or scherzo, the second movement offers a flirtatious diversion in the form of a Waltz. The slow movement, labeled an Elegy, takes a more somber turn. In the finale, the "Russian theme" promised by the subtitle is an amalgamation of folk material that Tchaikovsky harvested from a printed collection.
Aaron Grad ©2021
About This Program
Approximate length 2:00
On Saturday mornings, we present kid-sized concerts with a full-sized chamber orchestra! Our popular 50-minute Family Concerts weave together fun, learning and interesting characters. Geared for ages 6-12, these concerts are sure to educate, engage and entertain! Music and dance work together in a unique way. Come see a beautiful display of this artistic partnership in action on the stage of the new Ordway Concert Hall!