Liquid Music
Hilary Hahn and Hauschka: Silfra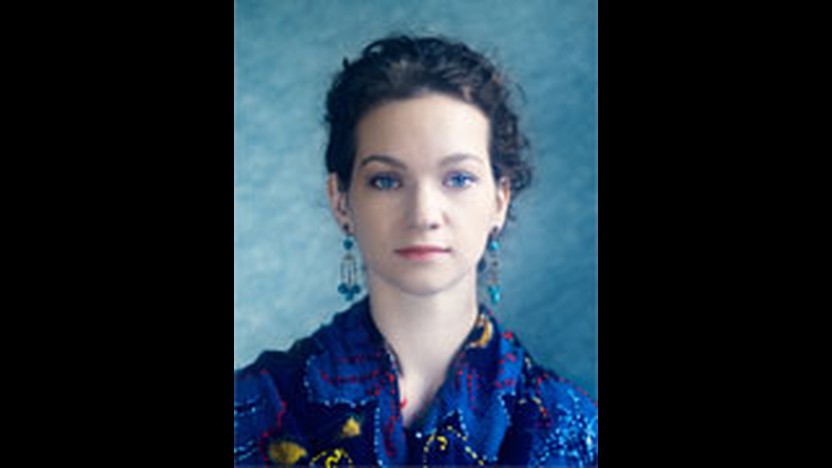 About This Program
Approximate length 2:00
Two contemporary innovators present music from their free-spirited and ambitious release Silfra (2012). With a flawless technique and a knack for razor-sharp performance, the prodigiously talented American violinist Hilary Hahn is known for her probing interpretations, technical brilliance and commitment to new music. Hauschka is the alias of classically-trained German pianist and composer Volker Bertelmann, whose work as Hauschka is based upon a playful exploration of the 'prepared' piano. Like Hahn, Hauschka is no stranger to collaboration, whether with formal outfits or acclaimed bands like Calexico and múm.
Co-presented with Schubert Club Mix
This event is currently SOLD OUT, though some standing room tickets will be available for $15 at the door.
Please note: The Saint Paul Chamber Orchestra does not perform on this program.
For a deeper look into Hahn and Hauschka's collaboration, click here for an insightful article on the making of the Silfra project and its perfect place within the Liquid Music Series.
Featured Artists
Hilary Hahn and Hauschka
Liquid Music Series
This event is part of a boundary-defying new concert series presented by The SPCO. Learn more and buy this event as part of the Liquid Music Series.