Liquid Music
JHEREK BISCHOFF: Composed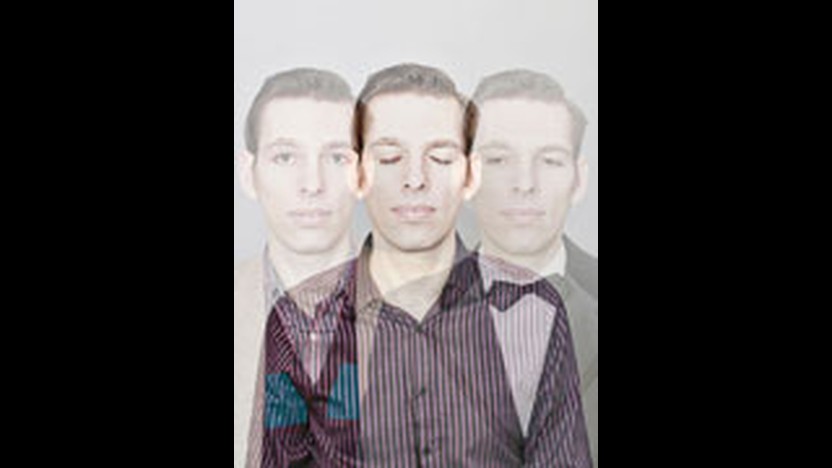 About This Program
Approximate length 2:00
"Seattle phenom" (The New Yorker) and "pop polymath" (The New York Times) Jherek Bischoff is joined by an all-star cast of guest vocalists and instrumentalists including celebrated Norwegian singer-songwriter Sondre Lerche, Icelandic folk chanteuse Ólöf Arnalds (múm), Poliça's beguiling lead singer Channy Leaneagh, Deerhoof drummer Greg Saunier, and SPCO musicians in a concert that will blend high and low, contemporary classical pieces and new contributions to the American songbook. Co-presented with the Walker Art Center, in collaboration with American Swedish Institute and Minnesota Public Radio.
"Ecstatic Music Love Fest": Poliça's Channy Leaneagh Interviews Jherek Bischoff
Please note: The Saint Paul Chamber Orchestra does not perform on this program.
Tickets
Tickets to this event can be purchased through the SPCO as part of the Liquid Music series. For single tickets and all other tickets inquiries, contact the Fitzgerald Theater box office directly or Ticketmaster outlets online. This is a General Admission event.
Featured Artists
Jherek Bischoff, Sondre Lerche, Ólöf Arnalds, Channy Leaneagh and Greg Saunier
Liquid Music Series
This event is part of a boundary-defying new concert series presented by The SPCO. Learn more and buy this event as part of the Liquid Music Series.