Liquid Music
JULIA HOLTER AND THE SPEKTRAL QUARTET: Behind the Wallpaper — SOLD OUT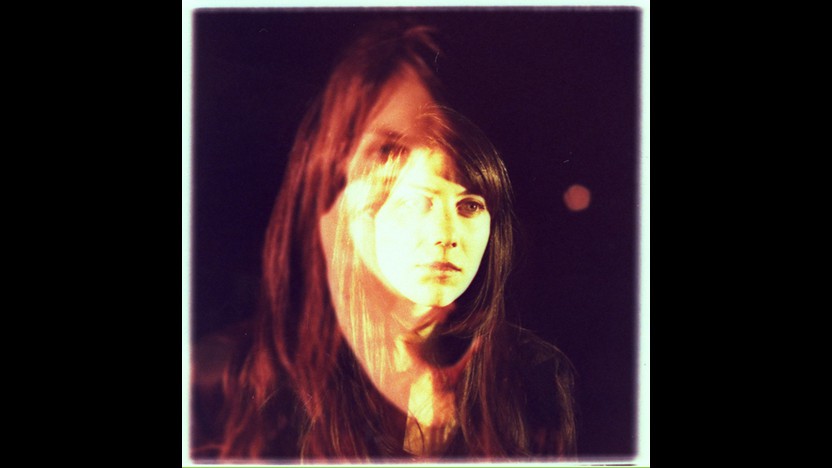 About This Program
Approximate length 2:00
Avant-pop composer/performer Julia Holter's releases strike a balance between haunting and ephemeral, her voice providing an other-worldly presence to her "jaw dropping" (Drowned in Sound) intricate melodies. Her eclectic sound is augmented perfectly by the "consistently impressive" (Chicago Classical Review) Chicago-based Spektral Quartet. Known for their performances of "spine tingling" (Time Out Chicago) classical chamber music standards and new, experimental works alike, the quartet is an avid commissioner of both emerging and renowned composers. Behind the Wallpaper, their latest commission from composer Alex Temple, is a ten-song meditation on isolation and familiarity that joins Holter's introspective voice with the quartet's adept playing. The evening also includes fresh arrangements of Holter's luminous music and a tapas-sized taste of Spektral Quartet's signature "sampler pack" programming format.
Learn more. Chris Campbell, the Operations Director of the label of the American Composers Forum, innova Recordings, recently spoke with Doyle Armbrust from Spektral and asked him to share his thoughts about the mysterious and lyrical Behind the Wallpaper and a few other topics.
Please note: The Saint Paul Chamber Orchestra does not perform on this program.
Featured Artists
Julia Holter and The Spektral Quartet
Liquid Music Series
This event is part of a boundary-defying new concert series presented by The SPCO. Learn more and buy this event as part of the Liquid Music Series.