Mozart's Symphony No. 34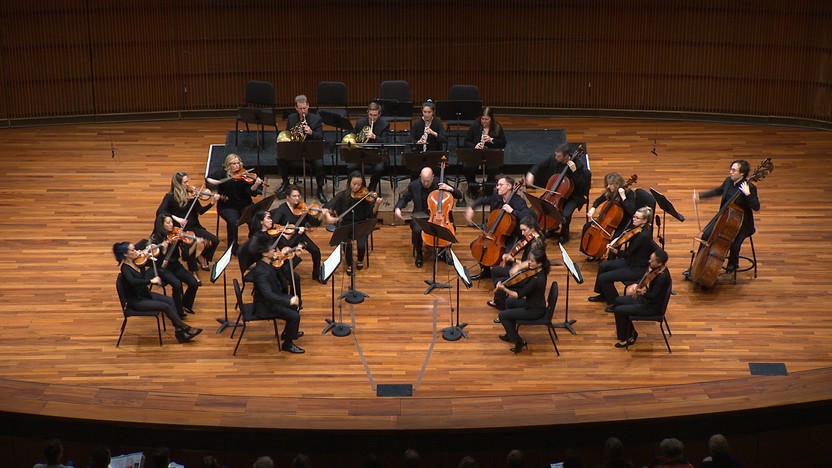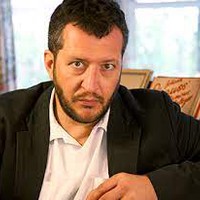 Thomas Adès
O Albion from Arcadiana (SPCO co-commission)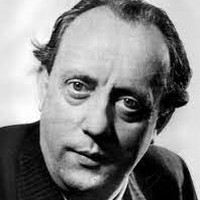 Karl Amadeus Hartmann
Chamber Concerto
Toggle open/close
Mozart's young adulthood in Salzburg was a frustrating time for the composer, and he struggled for years to find a way out of his provincial hometown. Prospects brightened in 1780, when he received a commission to write the opera Idomeneo for Munich; by the next year he would ride that success to an independent career in Vienna.
The last symphony Mozart wrote before leaving Salzburg was No. 34 in C Major. He completed it on August 29, 1780, and probably performed it at court in the following days. The mysterious question about the symphony, still unresolved, concerns the minuet. The manuscript includes the beginning of a minuet on the back of the first movement's last page (typically, a minuet would come after the second movement). Mozart crossed out those 14 measures of music and ripped out what appears to be the next two pages. Presumably the missing pages completed the minuet fragment, but that music is long lost.
Two years later, Mozart wrote a separate Minuet in C Major (K. 409). It could have been a stand-alone work for his Vienna concert series, but some scholars speculate that he intended it to replace the symphony movement he had discarded earlier. This hypothesis involves overlooking that the new minuet adds flutes to the instrumentation; still, there were other times Mozart adjusted instrumentation, such as when he revised Symphony No. 40 by adding clarinets. It could be that he added flutes to the rest of the 34th Symphony in a version that has disappeared.
Even before the minuet, Mozart's Symphony No. 34 plays with conventions of form and proportion. In the opening Allegro vivace, the entire first theme group sounds like a declamatory introduction, only picking up momentum as it transitions toward the docile second group. Skipping the customary repeat, the movement plunges directly into a spooky development featuring new material. After this exploratory first movement, what follows is an elegant and streamlined Andante di molto, which Mozart later nudged to a slightly faster tempo by adding "piú tosto allegretto" in 1786. It dispenses with most of the winds, using only bassoon and strings — the violas divided into two parts — to produce an unusually delicate and transparent sound. The K. 409 Minuet creates a vivid contrast when inserted next, hearty and symphonic in the wake of such rarefied chamber music. The Allegro vivace finale dances with Mozart's typical gusto, and brings back some of the individuated flavor of the Andante by treating the oboes to a jolly series of exposed duets.
Aaron Grad ©2010