Open Rehearsal: Beethoven's Seventh Symphony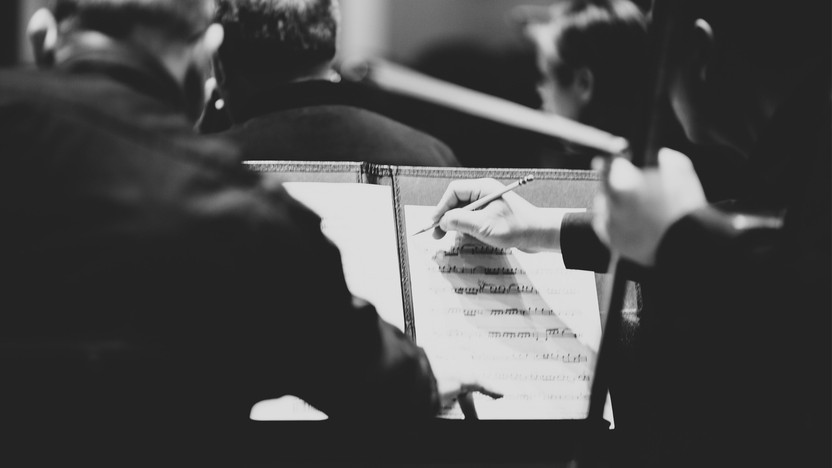 About This Program
Approximate length 2:00
Join us at an open rehearsal to hear how the program comes together.
Follow the tickets link to reserve your seats or call the Ticket Office at 651.291.1144.
Description of the concert being rehearsed:
Conductor and violinist Thomas Zehetmair draws his SPCO Artistic Partnership and the 2016.17 season to an end with a program of Romantic and contemporary works. The lively dance rhythms of Beethoven's Seventh Symphony and the fairy tale fantasy of Mendelssohn's Fair Melusina Overture bookend the world premiere of a Violin Concerto by Houston-based composer Pierre Jalbert, featuring Steven Copes as soloist, making for an unforgettable close to the season.
Please note: Specific works and artists involved in the rehearsal are to be determined.