Open Rehearsal: Improvisations with Pekka Kuusisto and Tyshawn Sorey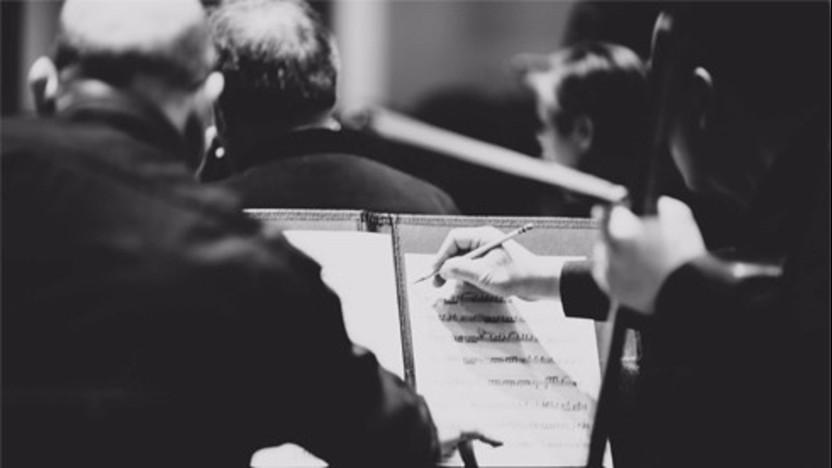 About This Program
Approximate length 2:00
Join us at an open rehearsal to hear how the program comes together.
Follow the tickets link to reserve your seats or call the Ticket Office at 651.291.1144.
Description of the concert being rehearsed:
This program brings together three of the most brilliant and creative voices in the music world today: Pekka Kuusisto, Tyshawn Sorey and Vijay Iyer. Kuusisto leads the SPCO in core repertoire by Beethoven and Ravel, as well as the Midwest premiere of an SPCO co-commission by Iyer, a jazz pianist of limitless range who is becoming increasingly known for his classical compositions. Sorey leads his new work Autoschediasms, a conducted improvisation in which his gestural cues elicit musical responses from the SPCO musicians.
Please note: Pekka Kuusisto will be leading this open rehearsal, but will not play violin due to an arm injury.
Please note: Specific works and artists involved in the rehearsal are to be determined.