Open Rehearsal: Leif Ove Andsnes Plays Mozart's Piano Concertos Nos. 21 and 22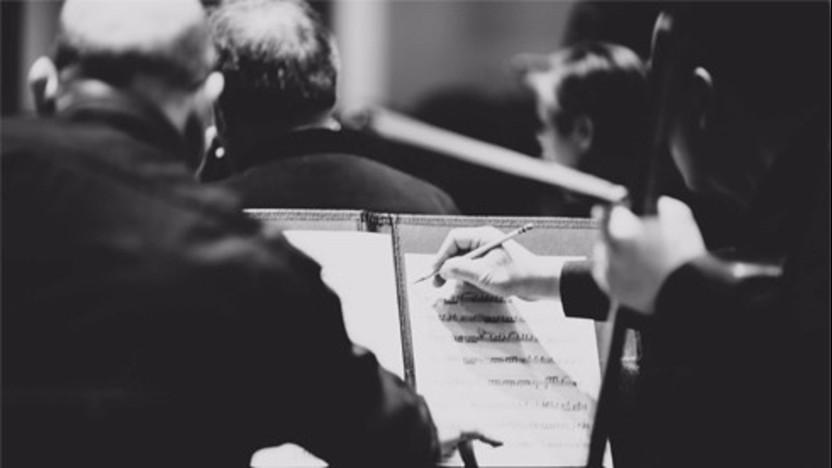 About This Program
Approximate length 2:00
Join us at an open rehearsal to hear how the program comes together.
Follow the tickets link to reserve your seats or call the Ticket Office at 651.291.1144.
Description of the concert being rehearsed:
Norwegian pianist Leif Ove Andsnes makes his highly anticipated return to the SPCO to lead a pair of Mozart Concertos from the keyboard. Andsnes, one of his generation's finest pianists, is currently embarking on a multi-year project to study and perform Mozart's piano works from the highly productive and creative period in 1784 and 1785. Piano Concertos Nos. 21 and 22 were written at the peak of Mozart's output in 1785 and display his mastery of the genre.
Please note: Specific works and artists involved in the rehearsal are to be determined.