Open Rehearsal: Richard Egarr Plays Bach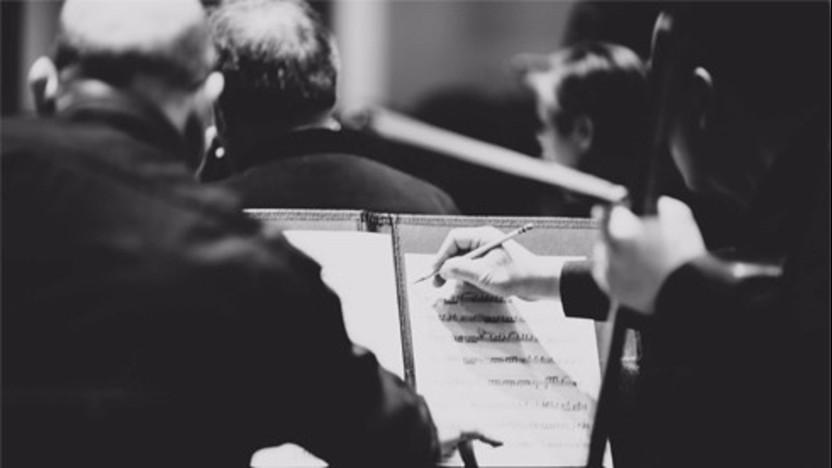 About This Program
Approximate length 2:00
Join us at an open rehearsal to hear how the program comes together.
Follow the tickets link to reserve your seats or call the Ticket Office at 651.291.1144.
Description of the concert being rehearsed: Our first Baroque program of the season features the music of the two masters of the German Baroque, Bach and Telemann, who were friends and mutual admirers. For his official Artistic Partner debut, Richard Egarr selected an orchestral suite by each, both of which showcase the SPCO winds, as well as some intimate chamber music by Telemann. Egarr solos on Bach's dramatic D Minor Harpsichord Concerto to bring the concert to a fiery conclusion.
Please note: Specific works and artists involved in the rehearsal are to be determined.