Opening Night: Gershwin's Rhapsody in Blue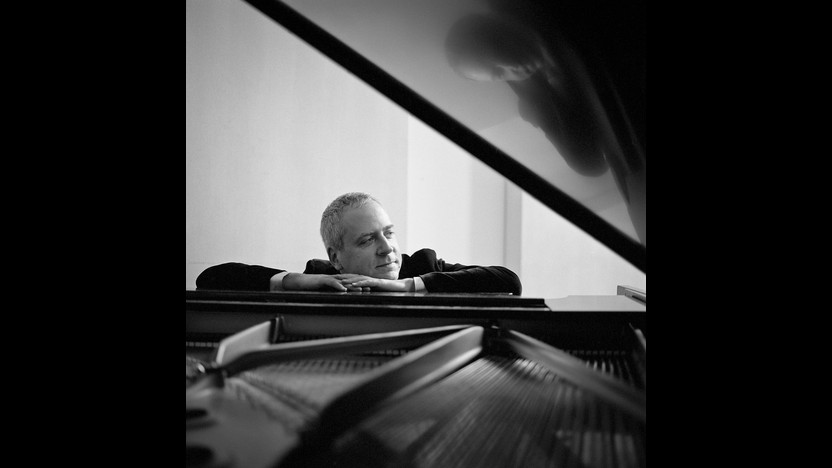 Sponsored By
September 12, 2015
About This Program
Approximate length 2:00
Kicking off the SPCO's first full season in the new Ordway Concert Hall, the 2015.16 season opens with a program of works inspired by popular music from the early 20th century. Darius Milhaud was influenced by Brazilian dance music when composing Le boeuf sur le toit, while Charles Ives' Third Symphony celebrates popular church hymns from the turn of the century. The program also includes Gershwin's Rhapsody in Blue for solo piano and jazz orchestra, featuring Jeremy Denk as soloist.
Visit our Green Room page for information on our Opening Night Post-Concert Celebration.
Please note: These concerts are currently SOLD OUT. If you would like to attend one of these performances, please select the appropriate waiting list below and we will contact you should additional tickets become available.
Waiting list for Saturday, September 12