Where Words End
Pekka Kuusisto: Intimate Voices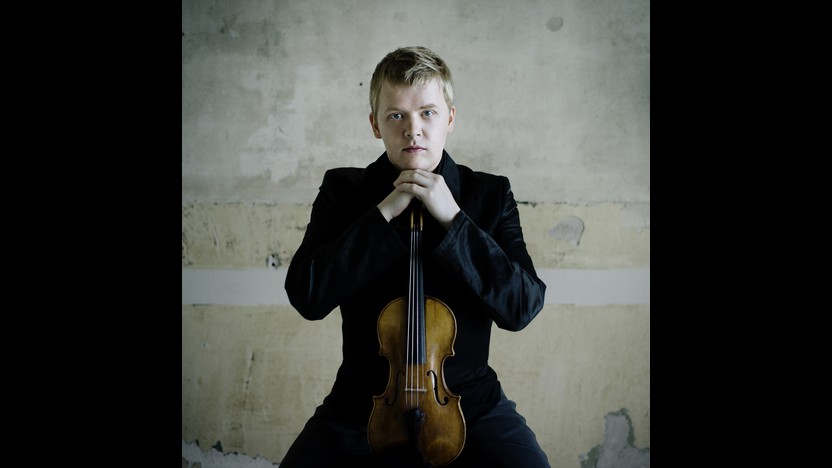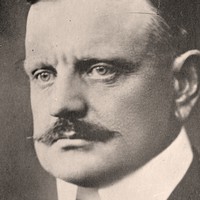 Jean Sibelius
Rakastava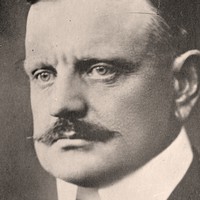 Jean Sibelius
Five Rustic Dances for Violin and String Orchestra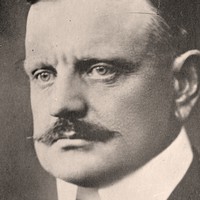 Jean Sibelius
Intimate Voices Quartet for String Orchestra
About This Program
Approximate length 2:00
Artistic Partner and violinist Pekka Kuusisto immerses SPCO audiences in the sound world of his native Finland in an all-Sibelius program of rarely played chamber works and string orchestra pieces, including the American premiere of a new arrangement of Sibelius's Five Rustic Dances by Pekka's brother, Jaakko Kuusisto. Pekka writes about Rakastava, "Everything in Rakastava feels and smells like nature at night, a Fennoscandian forest at dusk." Sibelius's lone mature quartet, subtitled Intimate Voices, was written by Sibelius after a difficult bout with throat cancer, and he turned inwards to rediscover his compositional voice.
This event is part of the Where Words End Festival. Led by Artistic Partners Pekka Kuusisto and Martin Fröst, the title Where Words End is inspired by the Finnish composer Jean Sibelius quote, "For me, music begins where words end." The festival brings together artists of various disciplines and backgrounds to join the SPCO in exploring themes of immigration and cultural identity through the lens of the Nordic music and heritage that is so deeply woven into the cultural fabric of our community.
Visit thescpo.org/wherewordsend to learn more or purchase a festival series package.