Pekka Kuusisto Plays The Lark Ascending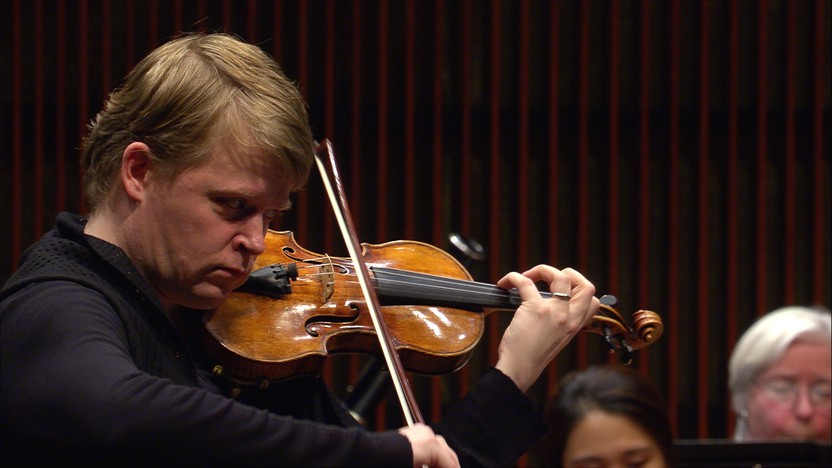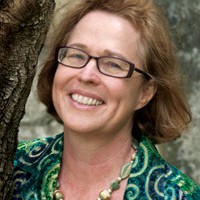 Cindy Cox
Dreaming a world's edge (SPCO commission, world premiere)
Toggle open/close
In the sixteenth and seventeenth centuries, England produced some of the world's finest composers, including Thomas Tallis, John Dowland and Henry Purcell. After Purcell, foreigners like Handel and Haydn dominated the local scene, and it took another 200 years for the next wave of major British composers to emerge. The dry spell finally broke around the turn of the twentieth century, led by Edward Elgar, Gustav Holst and Ralph Vaughan Williams.
Vaughan Williams understood that a thriving English music could not just mimic continental styles—even though he sought out Bruch in Germany and Ravel in France to study their crafts thoroughly. The seeds of Vaughan Williams' distinctly British voice came, as he wrote in 1912, from the sounds of everyday life all around him, "for instance, the lilt of the chorus at a music-hall joining in a popular song, the children dancing to a barrel organ, the rousing fervour of a Salvation Army hymn, St. Paul's and a great choir singing in one of its festivals, the Welshmen striking up one of their own hymns whenever they win a goal at the international football match, the cries of the street peddlers, the factory girls singing their sentimental songs."
In 1914, Vaughan Williams drafted an initial version of The Lark Ascending for violin and piano, but then the 42-year-old enlisted to serve in World War I, leading to a four-year hiatus from composition. With input from British violinist Marie Hall (to whom the score is dedicated), Vaughan Williams completed two versions of this violin showpiece in 1920, one with piano accompaniment and the other scored for small orchestra.
The title and inspiration of The Lark Ascending came from a poem by George Meredith depicting the rising and circling of a skylark. The musical language captures the pastoral reverie of the poem, especially in the pentatonic flutters and graceful curlicues of the violin's unmeasured cadenzas. With its radiant harmonies and nostalgic glimmer, it's no surprise that The Guardian declared The Lark Ascending "Britain's favourite piece of classical music."
Aaron Grad ©2017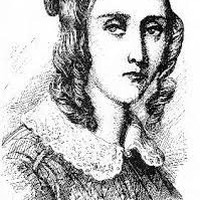 Louise Farrenc
Symphony No. 3