Pekka Kuusisto Plays Mendelssohn's Violin Concerto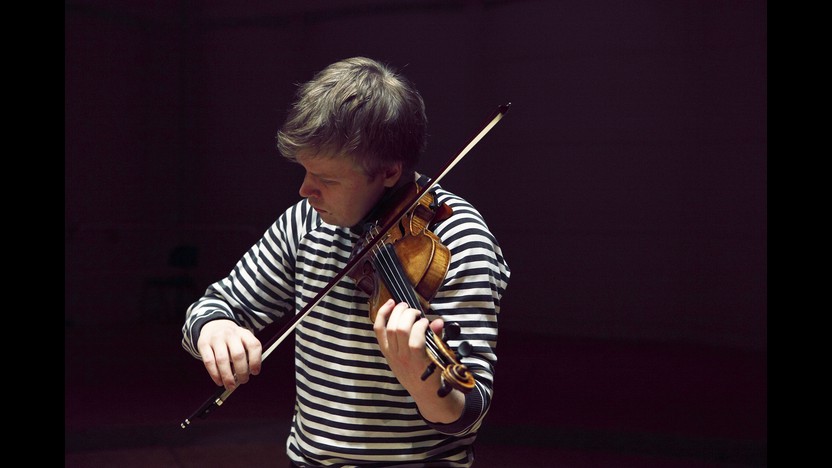 Sponsored By
May 22, 2020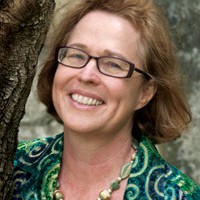 Cindy Cox
Dreaming a world's edge (SPCO commission, world premiere) (World Premiere)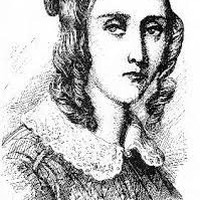 Louise Farrenc
Symphony No. 3
Intermission
Toggle open/close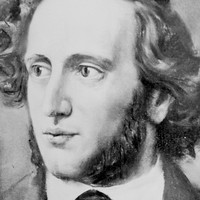 Felix Mendelssohn
Violin Concerto in E Minor
Felix Mendelssohn was a teenager when he met Ferdinand David, a virtuoso violinist one year his junior. Later, when Mendelssohn became music director of the Leipzig Gewandhaus Orchestra, he invited David to join the orchestra as concertmaster. In 1838 Mendelssohn suggested to David, "I'd like to write a violin concerto for you next winter; one in E minor sticks in my head, the beginning of which will not leave me in peace." The piece gestated for six years, until Mendelssohn fleshed it out in the summer of 1844. While writing the work, he corresponded frequently with David about violin technique, even asking for further advice after sending the score off to be published. David debuted the concerto in 1845, accompanied by the Leipzig Gewandhaus Orchestra. Mendelssohn died two years later following a series of strokes, leaving the Violin Concerto as his last completed orchestral work.
Mendelssohn's Violin Concerto is full of innovations in form and texture, but perhaps its most radical quality comes from what it lacks: gratuitous showmanship. While the violin protagonist certainly encounters technical challenges and brilliant passages, every gesture is at the service of a shared musical discourse with the orchestra. Some of the most magical moments are those that defy conventional responsibilities, as when the violin launches immediately into the brooding first theme, or when it leaves that same melody to the orchestra after the cadenza, instead countering with ghostly arpeggios.
A single held bassoon note links the first movement to the second, blooming into a heartbreaking "song without words" crooned by the violin. As the slow movement recedes, a dramatic transition provides a link to the finale, with the home key recast as a sunny E major. The buoyant material affords ample opportunities for glitzy passagework, while a regal contrasting theme introduces a note of grandeur. It is fitting that this last major theme reworks the rhythms and intervals of the violin's initial melody: What first appeared in the concerto as a lonely, searing question returns transformed into a knowing answer, expounded together in a mood of communal cheer.
Aaron Grad ©2014
About This Program
Approximate length 1:19
Artistic Partner Pekka Kuusisto's playing exudes joy and his rendition of Mendelssohn's Violin Concerto in E Minor is sure to be a fresh and exciting interpretation of a beloved classic. Kuusisto will also conduct the SPCO for the world premiere of a new chamber orchestra piece by Berkeley-based composer, Cindy Cox, and leads the orchestra from the violin in Louise Farrenc's Third Symphony, an unjustly neglected work by an important French mid-19th century composer who taught at the Paris Conservatory.