Pergolesi's Stabat Mater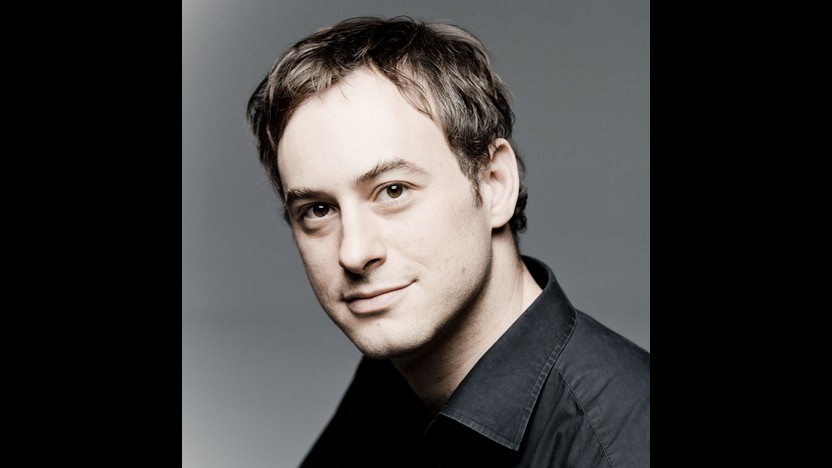 Pietro Locatelli
Concerto Grosso, Opus 7, No. 6
Toggle open/close
With its slow introduction built from regal dotted rhythms, the opening movement of the Noon Symphony again points to the influence of the French dance suite. The fast portion of the movement features two solo violins and other individual voices in textures reminiscent of the Italian concerto grosso.
The slow movement is prefaced by a halting Recitativo, a convention borrowed from opera. In the tuneful body of the movement, two flutes replace the oboes, adding a smooth new color. Haydn wrote out the fluid cadenza at the end for violin and cello.
With a rustic, outdoorsy quality reminiscent of the Austrian ländler dance, the minuet brings extra attention to the horns, while the contrasting trio section features a solo bass. Flute, violins and horns all return to the fore in the lively and virtuosic finale.
Aaron Grad ©2018
Giovanni B. Pergolesi
Stabat Mater
About This Program
Approximate length 2:00
Stabat Mater is based on a medieval poem honoring the suffering of Mary as she witnessed Jesus's crucifixion. While many composers have set this text to music, Pergolesi's iteration remains a poignant statement on a mother's loss, displaying an emotional intimacy in an era when much sacred music tended toward the austere. Pergolesi's evocative work serves as a centerpiece for reflection this Easter holiday. Music from Italian Baroque composer Locatelli opens this program, and is followed by one of Haydn's earliest symphonies, Symphony No. 7.