Liquid Music
Reid Anderson's The Rough Mixes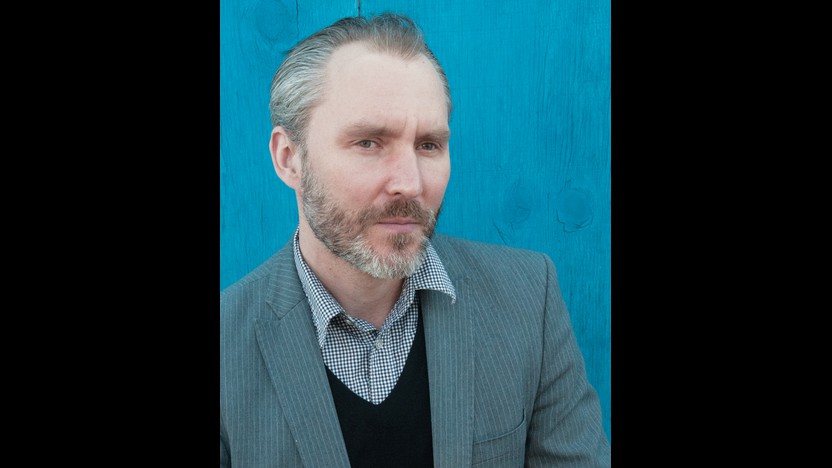 About This Program
Approximate length 2:00
Best known as one-third of the acclaimed genre-defying instrumental trio The Bad Plus, Minnesota native Reid Anderson premieres his first full evening work, The Rough Mixes, buttressed by a world class chamber ensemble including violinists Steven Copes and Sunmi Chang, cellist Anthony Ross, percussionist Jeff Ballard (Brad Mehldau Trio, Joshua Redman's Elastic Band), and Anderson on electronics. Anderson's new work embraces spaces of control and chaos, merging disparate forces into a cohesive sonic landscape. "The meeting place of elements – a shoreline, for example – is always new, unstable, mysterious," says Anderson. "And mystery is what I love most in music." Featuring video design by Brooklyn-based architect Cristina Guadalupe.
Please note: The Saint Paul Chamber Orchestra does not perform on this program.
Come early! The Meritage Bar will be open in the Music Room one hour prior to, and throughout, this performance. Thank you to Meritage and Stella Artois, official sponsors of Liquid Music.
Featured Artists
Reid Anderson, Jeff Ballard, Steven Copes, Sunmi Chang, Anthony Ross and Cristina Guadalupe
Liquid Music Series
This event is part of a boundary-defying new concert series presented by The SPCO. Learn more and buy this event as part of the Liquid Music Series.