Season Finale: Jonathan Cohen Conducts Beethoven's Fourth Symphony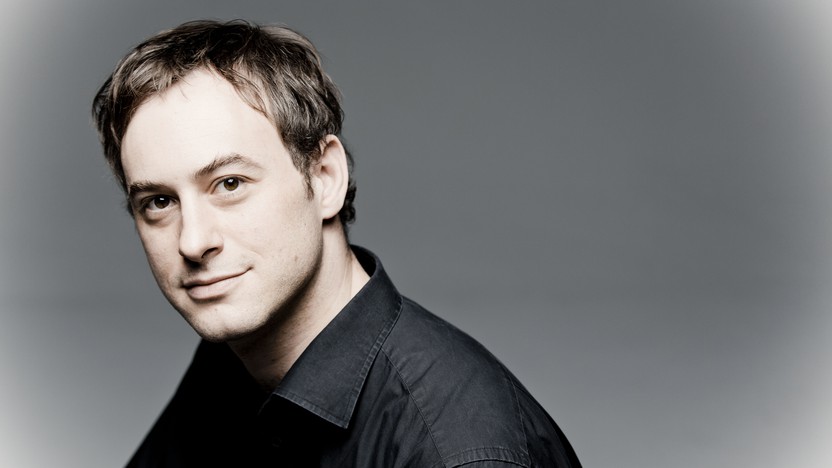 Sponsored By
June 13, 2020
Michael Tippett
Fantasia Concertante on a Theme of Corelli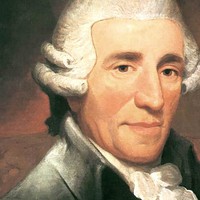 Franz Joseph Haydn
Sinfonia concertante
Intermission
Toggle open/close
Beethoven's first two symphonies owe much to Haydn, the formidable "father of the symphony" and Beethoven's teacher for a short while after he moved to Vienna. Soon enough, Beethoven honed a symphonic voice that eclipsed even Haydn's in its scale and grandeur, beginning with the massive Symphony No. 3 (Eroica) from 1803 and continuing in the fateful Symphony No. 5 from 1808. Sandwiched between those landmark symphonies is a smaller specimen, the Symphony No. 4 in B-flat major, a work that underscores Beethoven's lasting debt to Haydn.
Beethoven composed the Fourth Symphony in mid-1806, and first unveiled it at a private concert in March 1807. Close followers of Haydn's London symphonies might have noted Beethoven's nod to the Symphony No. 102, which likewise begins with a held B-flat octave. Whereas Haydn made a subtle detour to B-flat minor in his introduction, Beethoven fully embraced the move to the minor scale, especially leaning on its characteristic lowered sixth tone, G-flat. The harmony sneaks back to the major key via one of the score's many slippery and surprising transitions, launching the Allegro vivace body of the movement. Later, the introspective development section wanders off to an unexpected F-sharp chord—an enharmonic re-spelling of the pivotal G-flat from the introduction—before finding the proper F chord to prepare the recapitulation.
The Adagio movement begins with an introductory figure that seems to have lingered from the end of the first movement, preparing the way for a sweet, singing melody. The second theme, for solo clarinet over plucked and bowed violins, invokes the intimacy of chamber music. Although the first publication called it a minuet, the quick and boisterous third movement is a scherzo in all but name. The contrasting trio section intervenes twice, creating an expansive five-part form.
The spirit of Haydn is on full display in the breathless romp of the finale. It saves its best humor for the end, when the violins, as if thoroughly exhausted, slowly trudge through the main theme one last time. After a similarly lethargic response from the bassoons and then the cellos and basses, the group rallies to end the symphony with an energetic flourish.
Aaron Grad ©2014
About This Program
Approximate length 1:35
Artistic Partner Jonathan Cohen conducts inventive works from the 18th, 19th and 20th centuries for an exciting closing weekend of concerts. The first half of the program juxtaposes two concertante works, one written by Haydn in 1792 and the other by British composer Michael Tippett in 1953, celebrating the 300th anniversary of the birth of Arcangelo Corelli. The season concludes with Beethoven's lean and punchy Fourth Symphony, one of the best examples of Haydn's great influence on the works of Beethoven.