Special Performance
SPCO at Turf Club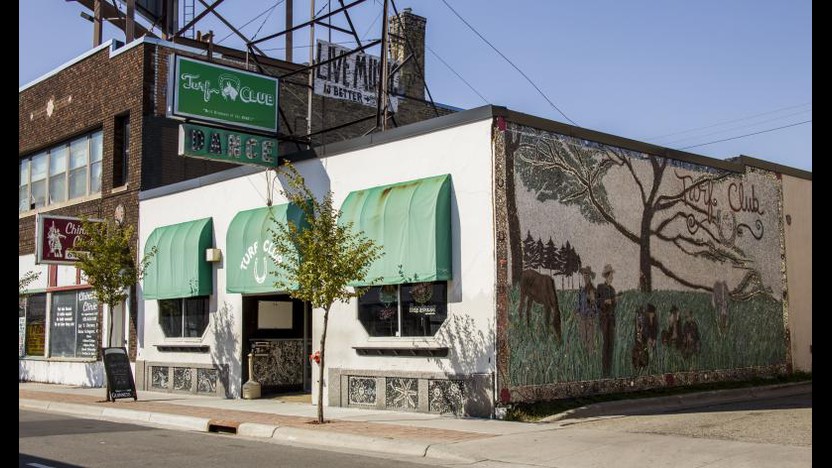 Nadia Boulanger
Three Pieces for Cello and Piano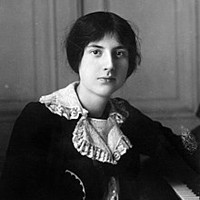 Lili Boulanger
Nocturne for Flute and Piano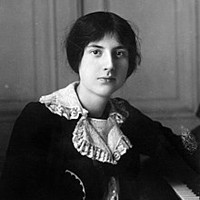 Lili Boulanger
D'un Matin de Printemps
Gillian Whitehead
No Stars, Not Even Clouds for String Quartet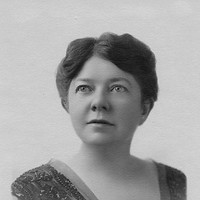 Amy Beach
Selections from Quintet in F-Sharp Minor for Piano and Strings
About This Program
Approximate length 2:00
This program celebrates remarkable composers whose works featured here trace their strength through different channels. At the heart of the program are works by Nadia and Lili Boulanger, the most famous sisters in classical music. The sisters drew upon each other for strength and inspiration, but after Lili's tragic death at the age of 24, Nadia stopped composing and focused on teaching, becoming the most influential composition teacher of the 20th century. In addition to works by the Boulangers, this program also features pieces by Dame Gillian Whitehead, who wrote No Stars, Not Even Clouds about her close friend's struggle with cancer; and Amy Beach, whose accomplishments were a beacon in the suffrage movement.
Doors at 6:30pm | Music at 7:30pm
Ticket price is $20 and includes a drink of choice (wine, beer, cocktail or non-alcoholic beverage). Turf Club's American pub fare will be available for purchase before and after the performance.