Target Free Family Music
Start the Music! Pounding Percussion: Meet the Percussion Family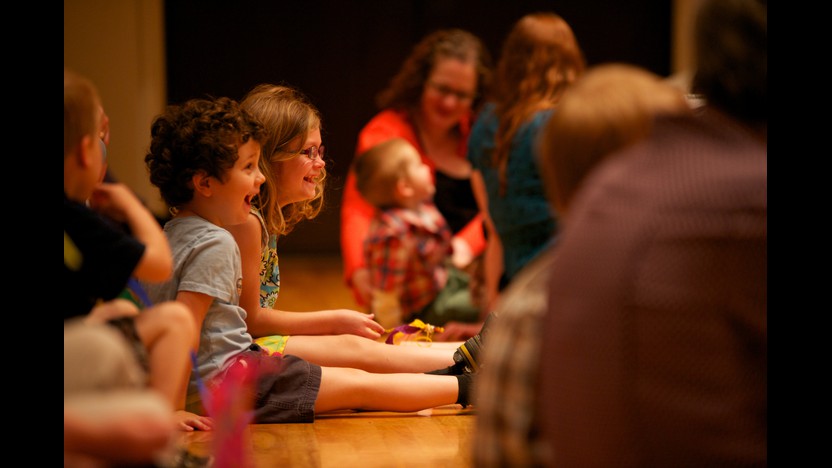 About This Program
Approximate length 0:50
Designed for families with children ages 3-6, Start the Music! is an engaging and exciting way to introduce a young listener to classical music. Crafts, activities and a 30-minute concert engage small hands and big imaginations.
COME EARLY! Pre-concert activities start at 9:30 and 10:30!
The Saint Paul Chamber Orchestra's popular Start the Music!, xplorchestra! and Family Concerts are FREE, thanks to generous support from Target. Tickets for Spring 2014 events will be available starting Tuesday, January 7.