Tapestry
Tapestry19: Reflections on Home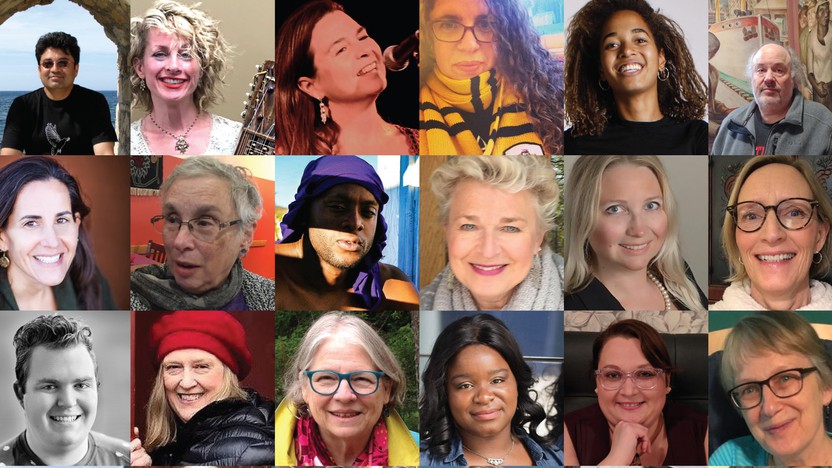 About This Program
Approximate length 2:00
This program explored the idea of home, featuring a world premiere by Music Alive Composer-in-Residence Lembit Beecher, drawing from 47 interviews with community members and new poetry by Chris Santiago. Fourteeen-year-old Felix Mendelssohn was coming into his own as a composer when he wrote twelve sinfonias to be performed at private salons organized by his parents in their Berlin residence. A similarly young and talented 17-year-old, Utah native Maya Miro Johnson, uses her adventurous sound palette to reflect more directly on the idea of home in wherever you go, there you are. The concert also includes Haydn's Miracle Symphony, one of a series of symphonies written in the composer's adopted home of London.
FREE LIVE STREAM ON SUNDAY, FEBRUARY 24
Can't make it to hear Reflections on Home in person? Watch a live stream of this program in our free online Concert Library on Sunday, February 24 at 2:00pm.
This performance is part of our Tapestry19 Festival, click here for more information.
Lembit Beecher is the Music Alive Composer-in-Residence with The Saint Paul Chamber Orchestra. Music Alive is a national residency program of the League of American Orchestras and New Music USA.
Say Home is made possible in part through the support of Jack and Linda Hoeschler and Fred and Gloria Sewell.