Liquid Music
THIRD COAST PERCUSSION AND GLENN KOTCHE: Wild Sound - SOLD OUT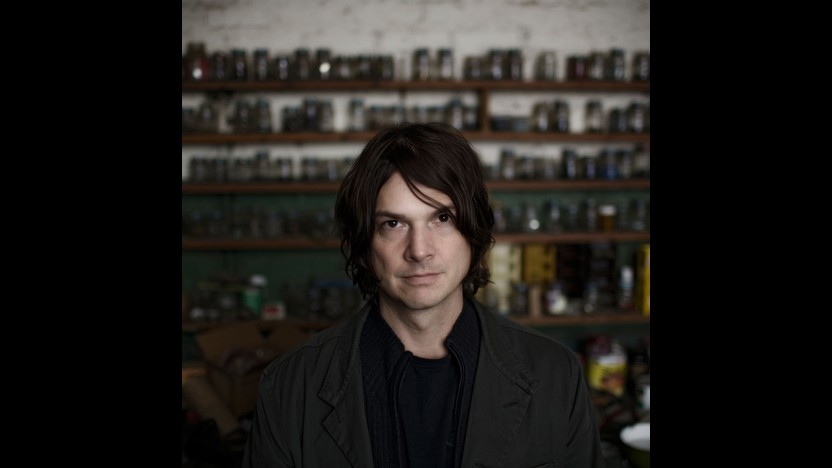 About This Program
Approximate length 2:00
"One of the country's finest new music ensembles" (Chicago Reader), Chicago-based Third Coast Percussion are dedicated to exploring new sounds through their "vibrant, superb" playing (New Yorker) of ground-breaking percussion repertoire. With "unfailing taste, technique, and discipline" (Chicago Tribune), Wilco's Glenn Kotche joins Third Coast to present his expansive Wild Sound, a new piece written for the group that sees the onstage construction and destruction of instruments custom-designed by Kotche and University of Notre Dame engineers. Incorporating found recordings from Kotche's travels around the world, the piece is a sonic investigation into everyday life and our propensity to create and destroy. With music by Steve Reich and Glenn Kotche and performances by Kotche and Third Coast Percussion, the evening expands the definition of music as heard in both natural and urban settings.
Wild Sound is commissioned by the University of Notre Dame's DeBartolo Performing Arts Center and The Saint Paul Chamber Orchestra's Liquid Music series.
The Sunday, October 5 performance is now SOLD OUT, but tickets still remain for Monday, October 6. Please use the "Buy Tickets" link above to purchase tickets to this performance.
Please note: The Saint Paul Chamber Orchestra does not perform on this program.
Learn more! Glenn Kotche describes the ideas and fascinating technology behind Wild Sound in an interview on the SPCO blog
Come early! Amsterdam Bar & Hall will be serving food and drinks before and during this event. Doors will open at 6:00pm on Sunday and at 6:30pm on Monday.
Featured Artists
Third Coast Percussion and Glenn Kotche
Liquid Music Series
This event is part of a boundary-defying new concert series presented by The SPCO. Learn more and buy this event as part of the Liquid Music Series.