Music in the Making
Timo Andres with Gabriel Kahane, Ted Hearne, Becca Stevens, and Nathan Koci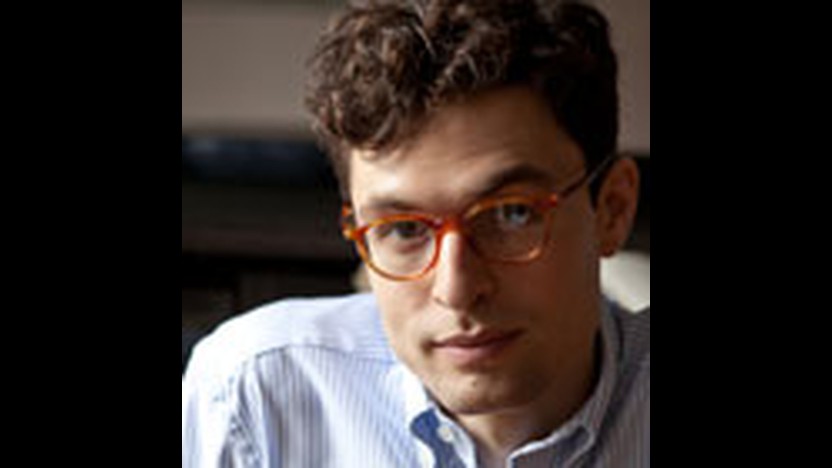 About This Program
Approximate length 2:00
Composer-performers Timo Andres, Gabriel Kahane, Ted Hearne, Becca Stevens and Nathan Koci represent five of today's liveliest new voices in chamber music making. Project to project, their unique strengths as instrumentalists, accompanists, lead vocalists and singular composers are highlighted with varying emphasis, displaying their incredible range as performers and speaking to the expanding capacities of a new generation of Classical creators.
Featured Artists
Timo Andres, Gabriel Kahane, Ted Hearne, Nathan Koci and Becca Stevens
Tickets
Composer Conversation Series events are FREE but reservations are required (tickets available Tuesday, February 18).
Please join us for all of this year's Composer Conversations, intended for music lovers of all stripes and featuring some of today's most original, prominent and prestigious voices in composition. The 2013-14 season will feature live interviews with distinctive creators John Luther Adams, Vivian Fung, John Harbison, Timo Andres and Gabriel Kahane, Shawn Jaeger and Dawn Upshaw, Sufjan Stevens and more. Events will take place at Amsterdam Bar & Hall in downtown Saint Paul and feature time devoted for audience Q&A and informal post-show receptions.
Come early and stay late! Amsterdam Bar & Hall will be serving food and drinks before, during and after this event.