Liquid Music
WYE OAK AND WILLIAM BRITTELLE: Spiritual America (WORLD PREMIERE)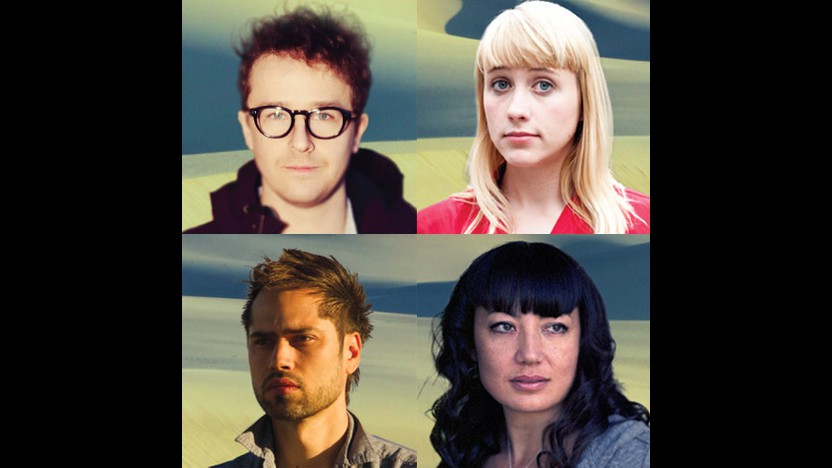 About This Program
Approximate length 2:00
Spiritual America is a new set of electro-acoustic art songs exploring secular spirituality in America composed by William Brittelle and featuring indie rock duo Wye Oak. Heralded as "one of the most promising heirs of the vital American maverick tradition" (Classical TV), Brittelle infuses his rich, classical sounds with the visceral appeal of pop. Wye Oak, known for their "moody, achy, beautifully blustery songs" (NPR) will also perform selections from their recent album Shriek, presented in world premiere chamber arrangements by Brittelle and revered violinist/composer Michi Wiancko. The program opens with a world premiere composition by Wiancko written specifically for the event.
Copresented with the Walker Art Center.
In partnership with First & First.
Featured Artists
Wye Oak / William Brittelle / Michi Wiancko
Liquid Music Series
This event is part of a boundary-defying concert series presented by the SPCO.
Learn more and buy this event as part of the Liquid Music Series.
Walker Art Center
This event is copresented by the Walker Art Center. Learn more at walkerart.org.