Liquid Music
Zola Jesus and Stephen Prutsman with SPCO String Quartet; Ian Ding and Ashley Bathgate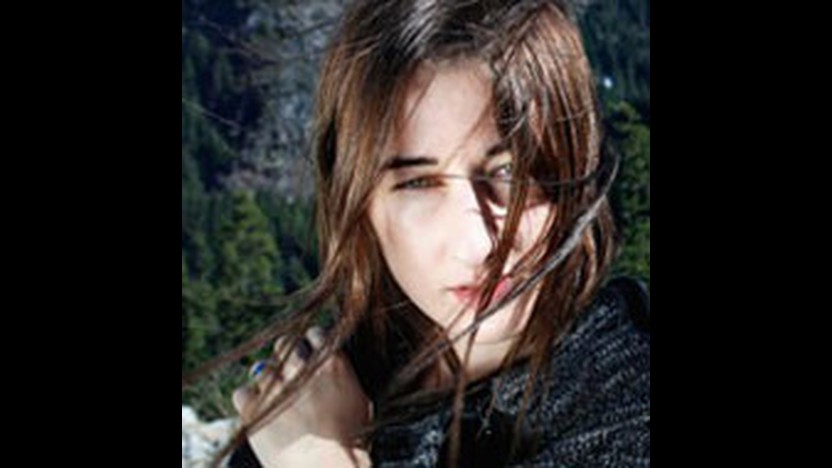 About This Program
Approximate length 2:00
Nika Danilova, the woman behind Zola Jesus, brings her epic, iconoclastic sound—full of dark evocative beauty—to Saint Paul in a first-time pairing with esteemed composer and former SPCO Artistic Partner Stephen Prutsman. Prutsman has created new arrangements of original compositions by Danilova for string quartet, piano, chamber organ and electronics, which will be performed by SPCO musicians and Prutsman himself. Danilova's classically-trained "indomitable" (Spin) voice draws from industrial, classical, electronic and experimental rock influences; her recent collaborators include filmmaker David Lynch and French musical act M83. Prutsman's arrangements have been performed by the Kronos Quartet, Dawn Upshaw and Yo Yo Ma, among others; he's also internationally acknowledged as one of the finest American pianists of his generation.
The evening opens with a set by percussionist and New Music Detroit founder Ian Ding ("a dazzling musician" – Detroit Free Press) and Bang on a Can All-Stars cellist Ashley Bathgate, hailed by critics as a "brilliant, rising star" (Times Union). Committed performers of new music, Ding and Bathgate will introduce the singular voices of contemporary composers Nick Didkovsky, Osvaldo Golijov, Andy Akiho and Annie Gosfield, and will perform a world premiere by Ted Hearne.
Please note: The Saint Paul Chamber Orchestra does not perform on this program.
Featured Artists
Zola Jesus, Stephen Prutsman, Steven Copes, Ruggero Allifranchini, Maiya Papach, and Sarah Lewis; Ian Ding, Ashley Bathgate and Ted Hearne
Liquid Music Series
This event is part of a boundary-defying concert series presented by The SPCO. Learn more and buy this event as part of the Liquid Music Series.