Conrad Cornelison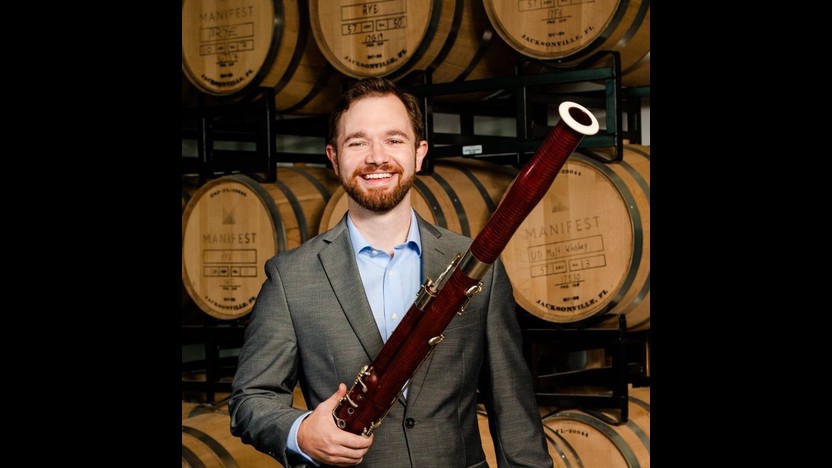 Conrad Cornelison is the Principal Bassoonist of the Jacksonville Symphony, a position which he has held since 2017. He also serves as Adjunct Professor of Bassoon at the University of North Florida. Prior to his engagements in Jacksonville, Mr. Cornelison was a member of the Houston Grand Opera orchestra.
In addition to his position in the Jacksonville Symphony, Conrad has also performed with the Houston Symphony, the Houston Ballet, the Louisiana Philharmonic, and the San Antonio Symphony. He has spent his recent summers performing with Festival Mozaic in San Luis Obispo, California, and teaching Interlochen Arts Camp's Bassoon Institute.
Conrad holds degrees from The Juilliard School and Rice University's Shepherd School of Music, where he studied with Patricia Rogers and Benjamin Kamins, respectively.