Deanna Badizadegan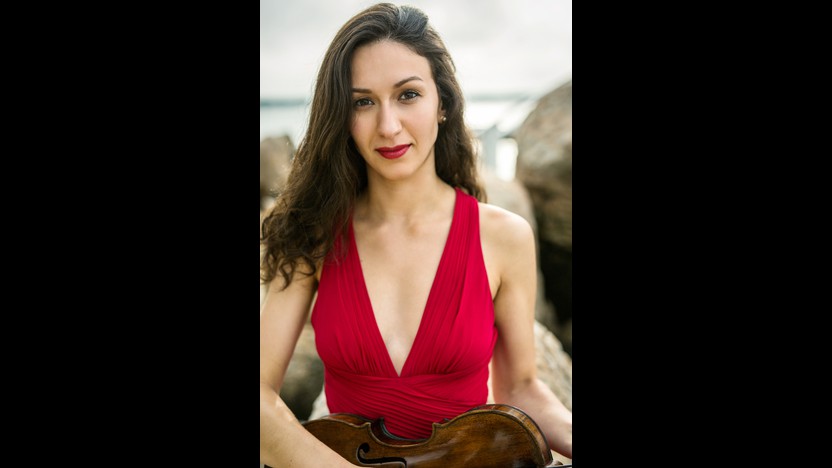 Violist Deanna Badizadegan regularly performs as a guest musician with the the Saint Paul Chamber Orchestra and the Pittsburgh Symphony Orchestra, where she held a 1-year position in the 2018-19 season. She has also appeared as a guest with the San Francisco Symphony, Sejong Soloists, and the East Coast Chamber Orchestra. During the summer, she enjoys hiking and performing in Sun Valley, where she is a musician with the Sun Valley Summer Symphony.
An avid chamber musician, Badizadegan has performed with the Boston Chamber Music Society and the Borromeo and St Lawrence String Quartets. She has participated in the Perlman Music Program Chamber Music Workshop, Four Seasons Chamber Music Winter Workshop, and St Lawrence String Quartet Seminar. Badizadegan also performs as a chamber musician with Music for Food, a musician-led initiative for local hunger relief.
Badizadegan completed her graduate studies at the New England Conservatory, where she studied with Kim Kashkashian. She also holds a M.S. in Management Science & Engineering and a B.S. in Organizational Design & Engineering from Stanford University. Prior to her full-time performance career, she held product manager roles with multiple technology startups in Silicon Valley.