Donald Livingston
Guest Musician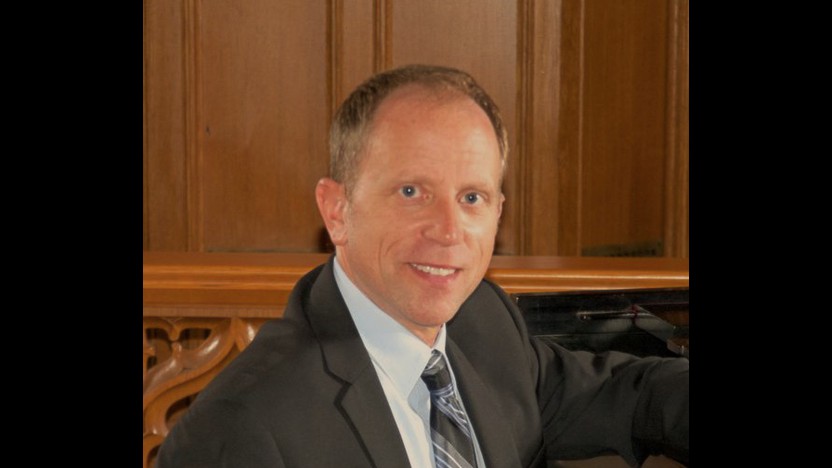 Donald Livingston is sought after for his performance on harpsichord, fortepiano, and organ, and collaborates with musicians from across the musical spectrum. Director of Ensemble Col Basso, Sprezzatura, and host of the HausMusik House Concerts series, he has been associate director of Consortium Carissimi and has performed with such ensembles as Bach Sinfonia (Washington DC), Musica Antigua (Panama City), La Donna Musicale (Boston), Lyra Baroque, the Bach Society of Minnesota, and Glorious Revolution Baroque, as well as with soloists and collaborators Cléa Galhano, Maria Jette, Fernando Bustos, Immanuel Davis, Jacques Ogg, Elisabeth Wright, Joel Frederiksen, and Emma Kirkby. He has sung as a member of the Rose Ensemble, and under the direction of Thomas Binkley and Paul Hillier. His current endeavors are focused on developing the Twin Cities Early Music Festival, which had its inaugural festival in 2014 and celebrated 2015 with three weeks of daily concerts that culminate in a performance of Gluck's Orfeo ed Euridice (1762). He studied Early Keyboard at the Historical Performance Institute of the renown Jacobs School of Music at Indiana University, He is adjunct professor of harpsichord at Concordia University-St. Paul.
In addition to early music, he is an Associate of the American Guild of Organists, and has served as organist for such churches as Trinity Episcopal and Hennepin Methodist Church of Minneapolis, where he is in his twelfth year presenting the annual classic film event with improvised organ score, and is currently organist at Westwood Lutheran Church. He has published choral works under the catalogues of Augsburg Press, International and Paraclete Press.
Aside from musical endeavors, he holds the Juris Doctor degree from William Mitchell College of Law, where his studies focused on copyright, entertainment and art law, and he is a recipient of the CALI Award for Entertainment Law (2009).