Dylan Fresco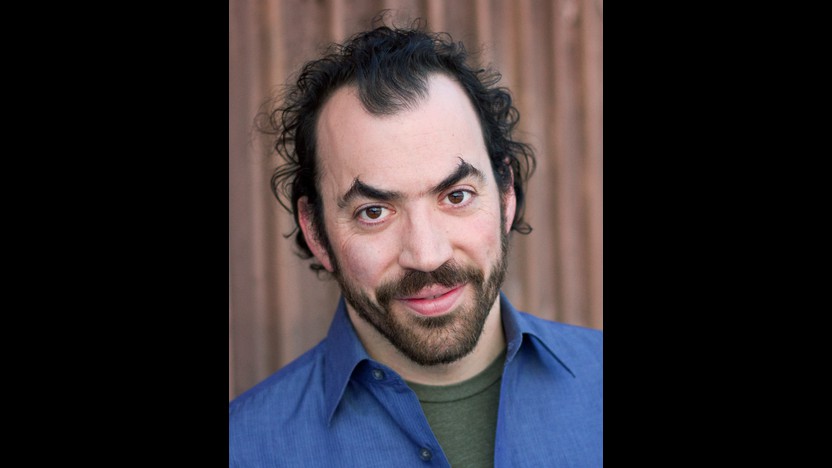 Dylan Fresco is a theater artist widely regarded as a dynamic performer and compelling musician, a charming storyteller and inspiring educator. He writes and produces original work, both solo and in collaboration with a diverse array of arts and community partners. Projects take him from performance stages to school classrooms, from community centers to neighborhood sidewalks.
Dylan has worked with the SPCO many times since 2007, writing, performing in, and hosting school and family concerts, and acting in the SPCO's Engine 408 series. He's the creator of two hit solo plays including "Domino's Pizza Saved My Life", which performed to sell-out crowds at the Minnesota Fringe Festival and the Capital Fringe in Washington, DC. He's also a contributor of stories and song to Minnesota Public Radio. In addition, Dylan teaches with Upstream Arts, working with children and adults with disabilities to improve their social and communication skills through the arts.
Dylan is an artist with The Arts on Chicago initiative, an arts-based community development project in Minneapolis. He works with organizations as a creative consultant, and he also shares a story-based cultural competency tool called "Welcoming The Stranger" with a wide range of community partners. Learn more at www.dylanfresco.com.