Hanna Hyunjung Kim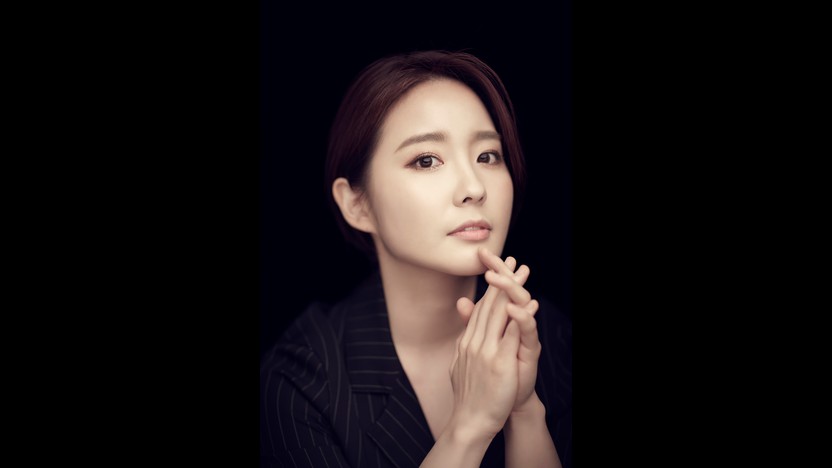 "Her deep and warm sound quality allows her to reach the most touching musical expression - " Andrea Bonatta
"I was overwhelmed by her tone above all as she has outstanding technique and excellent ears" - The Mainichi
South Korean pianist Hanna Hyunjung Kim garners an impressive list of accomplishments that demonstrate her prowess as a potent, versatile musician. Series of international competition successes have launched her career to new heights early on. Starting from 2006 Ms. Kim has swept top prizes at the Gina Bachauer International Piano Competition in the USA, Asia Chopin International Piano Competition in Japan (2008), Taipei International Chopin Piano Competition (2008), Hamamatsu International Piano Competition (2009), Rhodes International Piano Competition in Greece (2010), and the Seoul International Piano Competition (2011). She has also received both the Second Prize and the special Jury Award at the 2010 Paderewski International Piano Competition in Poland.
One of her most preeminent successes was at the 2016 6th Sendai International Music Competition in Japan, where she won First Prize and seized numerous concert engagements. As a part of the top prize, Ms. Kim recorded and released two albums: a 2016 recording of Brahms' Piano Concerto No. 1 and Mozart's Piano Concerto No. 19 with Pascal Verrot and the Sendai Philharmonic Orchestra, and her debut solo album featuring the works of Mozart, Schumann, Prokofiev, and Grünfeld, released in 2017. These recordings have also been broadcasted on KBS 93.1 FM in Korea and WBJC 91.5 FM in Baltimore, Maryland. Following the release of her solo album, Ms. Kim completed a successful solo recital tour of Japan, bringing her charismatic performances to renowned halls across the country capturing the hearts of her listeners.
Her mastery continued to be recognized as she collaborated with internationally acclaimed conductors such as Kazuki Yamada, Shao-Chia Liu, Tatsuya Shimono, Gaetano d'Espinosa, and Suzuki Orie as well as with orchestras such as the Tokyo Symphony, Japan Philharmonic, Sendai Philharmonic, Hiroshima Symphony, and Osaka Symphony Orchestras. Notable venues of Ms. Kim's concerto performances include the Tokyo Metropolitan Hall, Tokyo Hamarikyu Asahi Hall, Hamamatsu ACT CITY Hall, Munetsugu Hall, Sendai Hitachi Systems Halland, and the Hiroshima HBG Hall. A highlight among such collaborations, Ms. Kim's performance of Schumann's Piano Concerto with the music director of the Minnesota Orchestra and newly appointed music director of the Seoul Philharmonic Orchestra, Osmo Vänskä and the Qingdao Symphony Orchestra in November 2019 was a resounding success.
Ms. Kim looks forward to an active performance schedule in 2021 which includes performances of the Brahms' Piano Concerto No. 2 with Maiku Shibata and the Osaka Symphony Orchestra, and numerous chamber music concerts and solo recitals in Korea and Japan.
Ms. Kim completed her Bachelor of Music from Korea National University of Arts and subsequently received a full scholarship to attend the Peabody Institute of The Johns Hopkins University where she earned her Master's of Music and Artist Diploma.