John Ostrowski
Guest Musician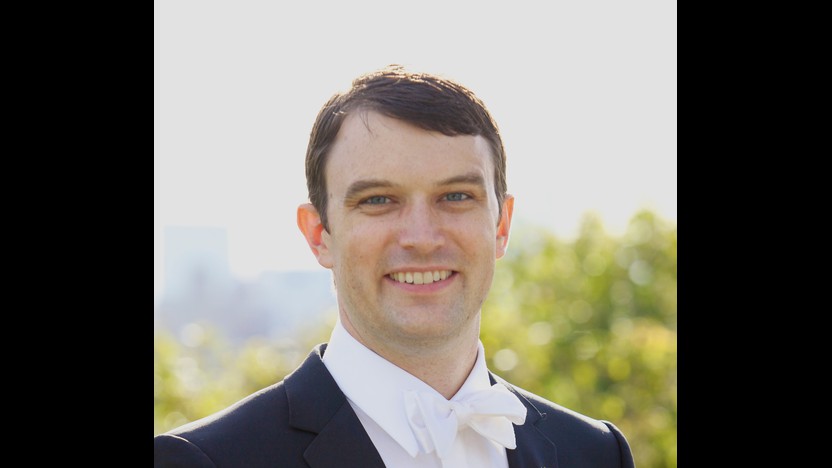 New York City freelance percussionist, John Ostrowski has performed with the Metropolitan Opera Orchestra, Orpheus Chamber Orchestra, the Orchestra of St. Luke's, New York City Opera, and The American Ballet Theatre Orchestra. He has appeared on the Chicago Symphony Orchestra's MusicNOW series under the direction of Pierre Boulez and has performed with Joshua Bell on the violinist's carte blanche at the Verbier Festival in Switzerland.
Pursuing his interest to explore a variety of musical styles, Mr. Ostrowski has been a part of the Broadway musicals: Mamma Mia!, The Phantom of the Opera, The King and I, Wicked, Sunset Boulevard, and Miss Saigon. In 2010, he was a member of the Radio City Music Hall Christmas Spectacular! Orchestra. He has performed with orchestras that have accompanied such popular artists as: Sting, Sir Elton John, Lady Gaga, Mary J. Blige, Shirley Bassey, Amy Grant, Bela Fleck, Danny Elfman, and The Roots.
Mr. Ostrowski is a faculty member at the 3rd Street Music School Settlement where he is not only teaching percussion, but also creating music programs for schools in the New York area. He holds a Master of Music from The Juilliard School and a Bachelor of Music from Northwestern University.