Kirsten Whitson
Guest Musician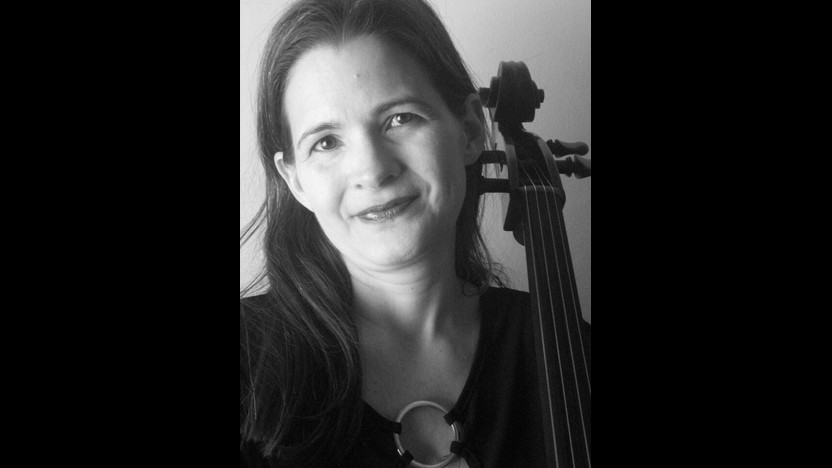 Cellist Kirsten Whitson performs extensively as a soloist, chamber and orchestral musician. She has played and toured with the Saint Paul Chamber Orchestra, Minnesota Orchestra, the Milwaukee Symphony, the Florida Orchestra and Norway's Bergen Philharmonic. She has performed throughout the United States, Europe and Asia. Kirsten also plays as a guest artist with Zeitgeist New Music Ensemble, the Grand Teton Music Festival, Festival of the Lakes in Alexandria and the Lakes Area Music Festival.
Kirsten won her first orchestral job as a senior in high school, when her family moved from her native Chicago to Sarasota, Florida. Following three years of employment, Kirsten earned Bachelor of Music and Artist Diploma degrees from Indiana University. While there, she was an assistant instructor for her teacher, Fritz Magg, and was awarded a coveted Performer's Certificate.
Kirsten has performed solo cello concerts at many venues throughout the Twin Cities and has been featured on programs broadcast by KFAI and Minnesota Public Radio. She is passionate about the extensive repertoire available for solo cello and has premiered several commissioned pieces. Composers Timothy C. Takach, David Evan Thomas, Carl Witt and Jocelyn Hagen have written music for her. Jocelyn Hagen's piece involved live digital looping. In 2013, Kirsten performed the solo cello part in Strauss' Don Quixote, as arranged for chamber ensemble by Sergey Bogza.
Kirsten has received grants from the Minnesota State Arts Board and the National Endowment for the Arts.