Mike Alexander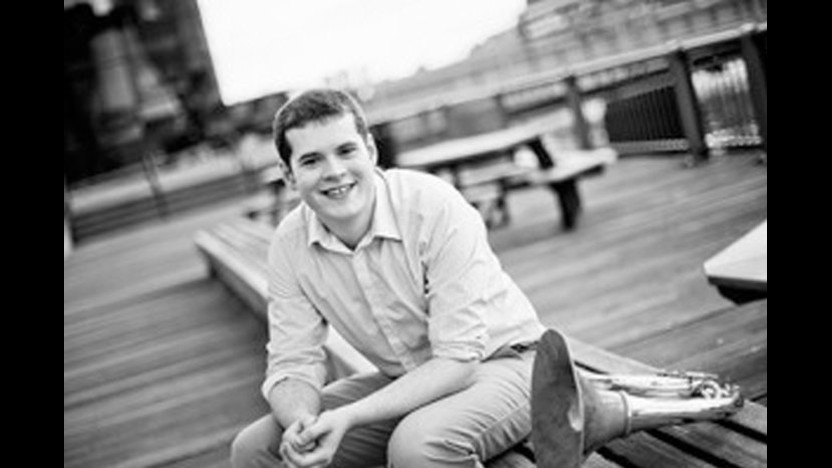 One of the most in-demand freelance musicians in the Midwest, horn player Mike Alexander is known for his versatility as a solo, chamber, orchestral, and commercial musician. Mike was appointed Principal horn of the Minnesota Opera Orchestra in 2019 after playing for several seasons as 4th horn.
In addition to performing in opera and ballet pits throughout Minnesota, Mike is a regular performer with both the Minnesota Orchestra and Saint Paul Chamber Orchestra. Outside of the classical scene, Mike has played in touring Broadway productions ranging from West Side Story to My Fair Lady, and has performed with myriad musical acts including The Who, Evanescence, Josh Groban, Weird Al Yankovic, and Mannheim Steamroller.
Alexander holds a master's degree in horn performance from the New England Conservatory, and a bachelor's in horn performance with Artist Diploma from the Eastman School of Music. Mike is currently the horn instructor at the College of Saint Benedict & Saint John's University, Macalester College, and the MacPhail Center for Music, and has previously held teaching positions at the University of Wisconsin River Falls and the University of St. Thomas.
As a soloist, Mike performed the Serenade for Tenor, Horn and Strings by Benjamin Britten with New England Conservatory's Philharmonia Orchestra, Richard Strauss' Horn Concerto with the Duluth Superior Symphony Orchestra, Camille Saint-Saëns' Morceau de Concert with the Duluth Symphonic Winds, and principal horn on Schumann's Concert Piece for Four horns and Orchestra with the Itasca Symphony Orchestra.