PaviElle French
Composer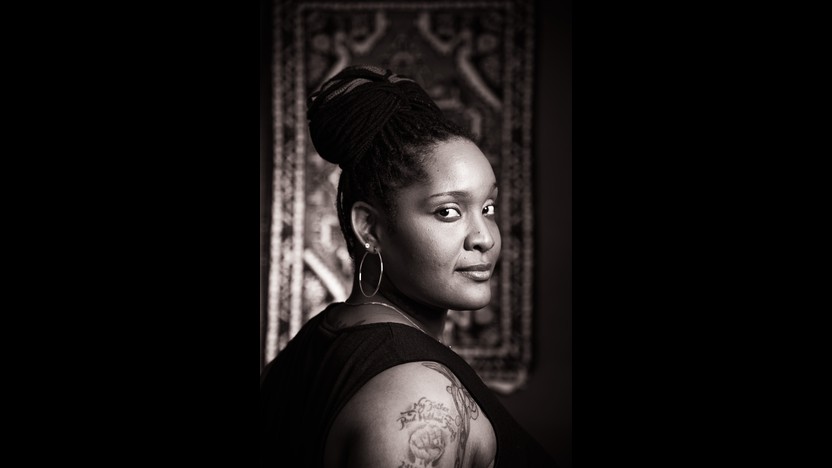 PaviElle is an amazing interdisciplinary artist, Upper Midwest Emmy Award and Sage Award winner. She is known for her powerhouse vocals and performing with an equally powerful 6 piece band. PaviElle was voted as Minneapolis City Pages "Best R&B Vocalist of 2015", her band was named one of First Avenue's Best New Bands of 2015 and, was a featured artist on TPT's "Lowertown Line", 2015.
PaviElle hails from Rondo, a historically Black neighborhood in St. Paul, Minnesota. She honed her craft as a teenager at Penumbra Theatre and with collective, EduPoetic Enyerbrainment. Growing up in a family steeped in music, she says that she wants to make music that honors and represents the Black aesthetic.
As a songwriter, PaviElle always has a way she wants her songs to "swing," and it's this free-style emotion, in the scatting and vocalizing, that brings a millennial's heart-born, contemporary vision to a classic soul music sound.