Pitnarry Shin
Guest Musician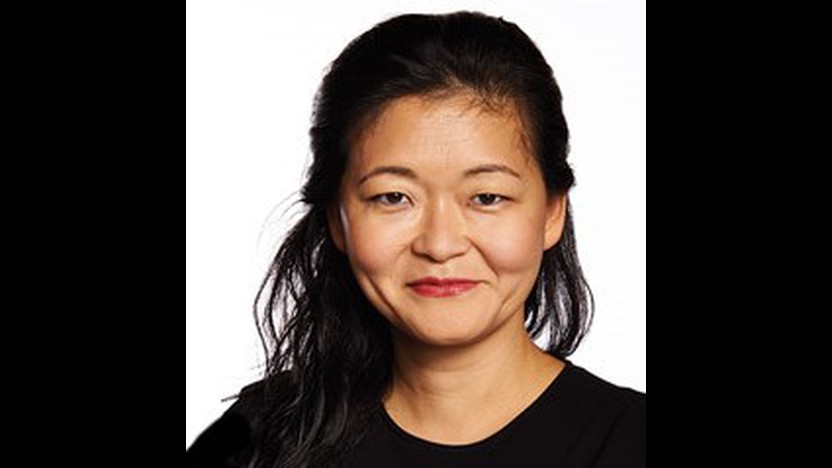 Pitnarry Shin was a member of the Minnesota Orchestra cello section from 2001 to 2006, then spent six years in New York and, after returning to the Twin Cities, won reappointment to the Orchestra in 2012. In the interim she performed regularly with the New York Philharmonic and worked on a doctorate at Stony Brook University.
Shin, who was born in Korea, has participated in international festivals from Edinburgh, Colmar and Evian to Ravinia, Tanglewood and Banff. She has toured the U.S., Europe and Korea, served as guest co-principal of the London Symphony and performed as soloist with ensembles including the Korean Broadcasting System (KBS) Symphony Orchestra, her native country's largest orchestra.
Shin was raised largely in the U.S., being just seven years old when her family moved to New York. She completed undergraduate music studies at the Curtis Institute, followed by graduate school at Yale University, additional work at the Juilliard School and, when she won a Fulbright scholarship, further studies in Germany. She is married to Kyu-Young Kim, principal second violin and director of artistic planning with the Saint Paul Chamber Orchestra.