Rufus Müller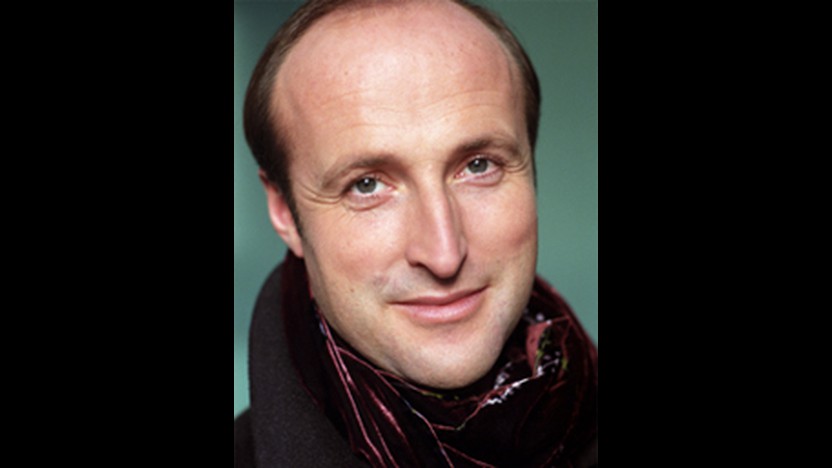 Rufus Müller makes his Saint Paul Chamber Orchestra debut in one of his signature roles, the tenor soloist in Handel's Messiah ("…easily the best tenor I have heard in a live Messiah," wrote the reviewer for The New York Times following Müller's performance at Carnegie Hall). Also noted for his performances in J. S. Bach's Passions, he gave the world premiere of Jonathan Miller's acclaimed production of the St. Matthew Passion, which was also recorded and broadcast on BBC TV; he repeated the role in three revivals of the production at the Brooklyn Academy of Music in New York. Müller also performs internationally in solo recitals with the Portuguese-Brazilian pianist Maria João Pires.
During the 2012-13 season Müller sang Britten's Serenade for Tenor, Horn and Strings in Toronto; Winterreise in Montreal, the Passions of Bach in Oxford, Stockholm, New York, San Francisco, and Washington D.C.; the B-Minor Mass in the U.K. ; Messiah in Montreal and Washington; Mendelssohn's Paulus in Madrid; Haydn's Creation in Norway and Washington; Satyavan in Holst's opera Savitri with Little Opera Theater New York; and a Handel gala in Toronto. He also gave recitals and master classes in Japan.
Born in Kent, England, Müller was a choral scholar at New College, Oxford, and he studied in New York with the esteemed Thomas LoMonaco (1922-2012). He is Associate Professor of Music at Bard College, New York.