Stephen Fang
Guest Musician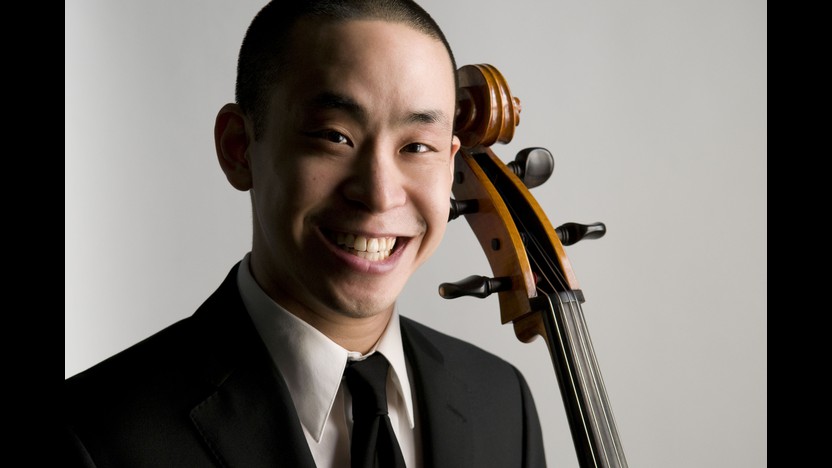 Stephen Fang has been Associate Principal Cellist of the New Jersey Symphony Orchestra since 2007.
As a chamber musician, he won the Grand Prize at the 30th Annual Fischoff National Chamber Music Competition and First Prize at the 56th and 59th Annual Coleman Chamber Ensemble Competitions.
He earned his Bachelor and Graduate Degrees at the Cleveland Institute of Music where he was the winner of the 2003 Ellis A. Feiman Memorial Award for Achievement in Cello and the 2003 Dr. Bennett Levine Memorial Award for Achievement in Chamber Music.
Stephen studied with preeminent professors and Principal Cellists of major orchestras, including Carter Brey, Richard Aaron, Desmond Hoebig, Stephen Geber, and Eric Kim.
He plays on a cello made in 2007 by Michèle Ashley named Bessie.