Zohar Schondorf
Guest Musician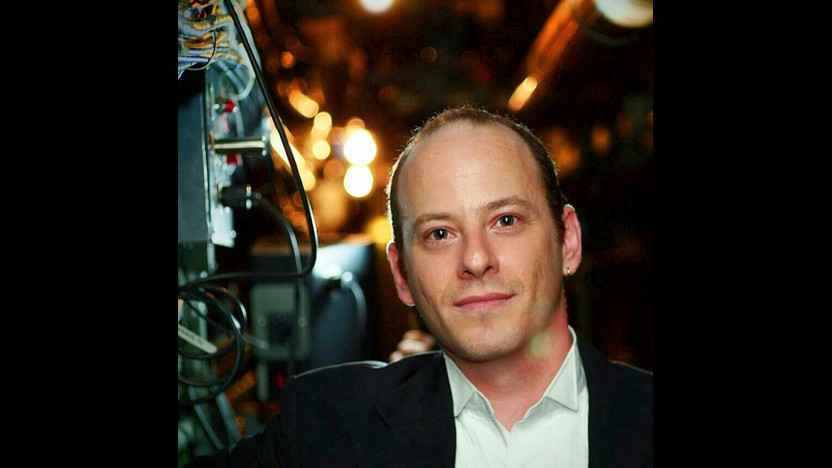 Upon finishing his BM degree from the Juilliard school in 1995, Mr. Schondorf returned to his homeland of Israel for a total of six years to assume two positions, one as Associate Principal Horn with the Haifa Symphony Orchestra and the other as Principal Horn with the Israel Symphony/Opera Orchestra, a position he held from 1997 to 2001.
Relocating back to NYC, Mr. Schondorf joined American Symphony Orchestra as Associate Principal horn, and is currently Principal Horn at ASO.
Mr. Schondorf enjoys a prosperous freelance career in NYC, performing regularly with numerous regional and local freelance orchestras and on studio recordings. He has been featured as a regular member and on cast recordings of high profiled Broadway shows like "Spamalot", Disney's "The Little Mermaid", "The Addams Family", "Ghost" and "Fiddler on the Roof".
For his performance of Auf Dem Strom at the 2014 Bard Music Festival he was hailed as "the star" by Harry Rolnick of ConcertoNet.com
Mr. Schondorf joined Zephyros Winds in 2008 and is a member of Sylvan Winds since 2002.