Beethoven/5: Jonathan Biss Plays Beethoven's Emperor Concerto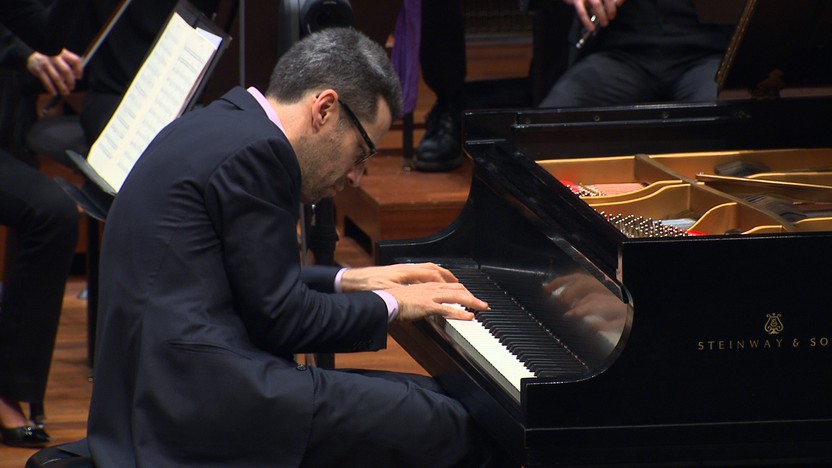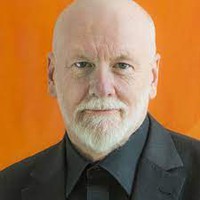 Brett Dean
Piano Concerto Gneixendorfer Musik – Eine Winterreise (Gneixendorf Music – A Winter's Journey) (SPCO co-commission, U.S. premiere)
Toggle open/close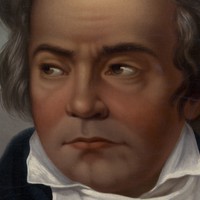 Listen to Audio
Ludwig van Beethoven
Concerto No. 5 for Piano and Orchestra, Emperor
Beethoven completed his fifth and final piano concerto during the miserable summer of 1809, when Napoleon's army occupied Vienna for the second time in four years. By the time of the premiere two years later, Beethoven's hearing had deteriorated so much that he could not perform the concerto himself. Having filled the void left by Mozart's death, Beethoven's long run as the leading pianist-composer in Vienna had officially come to an end.
The Piano Concerto No. 5 is in many ways a sibling to the earlier "Eroica" Symphony, also in the key of E-flat. In the case of the concerto, Beethoven had no part in the nickname—"Emperor" came later from an English publisher—but both works share a monumental posture and a triumphant spirit. Beethoven dedicated the concerto to the Archduke Rudolph, the youngest brother of the Austrian emperor Franz. More than just a patron, Rudolph was a piano student of Beethoven's and the two maintained a warm friendship until the composer's death.
The "Emperor" Concerto begins at a climax: the orchestra proclaims the home key with a single chord and the piano leaps in with a virtuosic cadenza. The ensemble holds back its traditional exposition until the pianist completes three of these fanciful solo flights, the last connecting directly to the start of the movement's primary theme. It is a remarkable structure for a concerto, with an assurance of victory, as it were, before the battle lines have been drawn. Even once the piano returns, the movement continues in a symphonic demeanor, forgoing a standalone cadenza in favor of solo escapades that integrate deftly into the forward progress of the form.
The slow movement enters in the luminous and unexpected key of B major with a simple theme, first stated as a chorale for muted strings. The piano plays a decorated version over pizzicato accompaniment, and woodwinds later intone the same theme, supported by piano filigree and off-beat string pulses.
The transition back to the home key for the finale is brilliantly understated, pivoting on a held note that drops a half-step to set up the piano's entrance. The upward arpeggio of the main theme generates extra propulsion through its unexpected climax on an accented off-beat, injecting a dash of Haydn's humor into a score that has all the power and majesty of Beethoven in his prime.
Aaron Grad ©2018
About This Program
Approximate length 2:00
Individual tickets will go on sale in August. If you would like to purchase tickets now, you may do so by purchasing a Season Ticket Package.