Beethoven's Eroica Symphony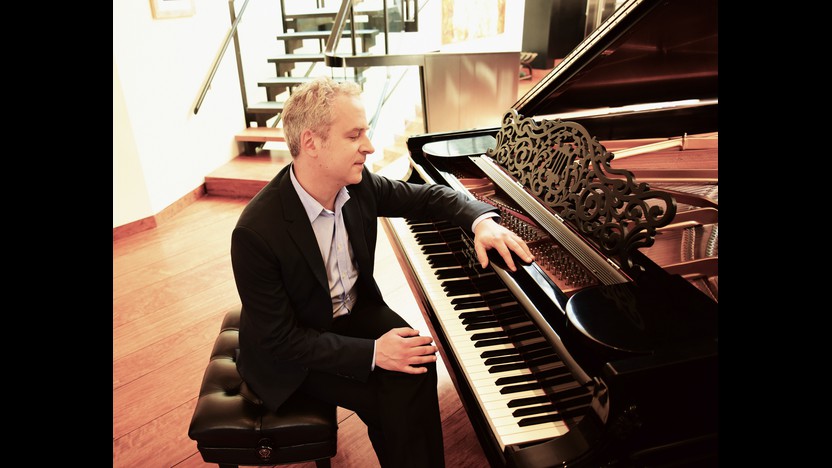 Sponsored By
October 24, 2014
About This Program
Approximate length 2:00
The SPCO welcomes new Artistic Partner Jeremy Denk to the stage to perform Mozart's dramatic Piano Concerto No. 20. The program opens with two works by Charles Ives, including In the Barn, which quotes popular melodies while delivering characteristically diverse thematic material. Beethoven's Eroica, directed by SPCO musicians, epitomizes the composer's "Heroic" middle period. Among six symphonies he wrote during this period, Eroica remains a timeless favorite for its emphatic expression of triumph, filled with Romantic-era emotion barely able to be bridled within the symphony's formal Classical structure.
This concert is part of our complete Beethoven symphony cycle.
Metro Transit is pleased to offer free rides to all October SPCO concerts. If you have tickets to October concerts, watch your email for a concert reminder including a link to download your free Metro Transit pass.