Copland's Appalachian Spring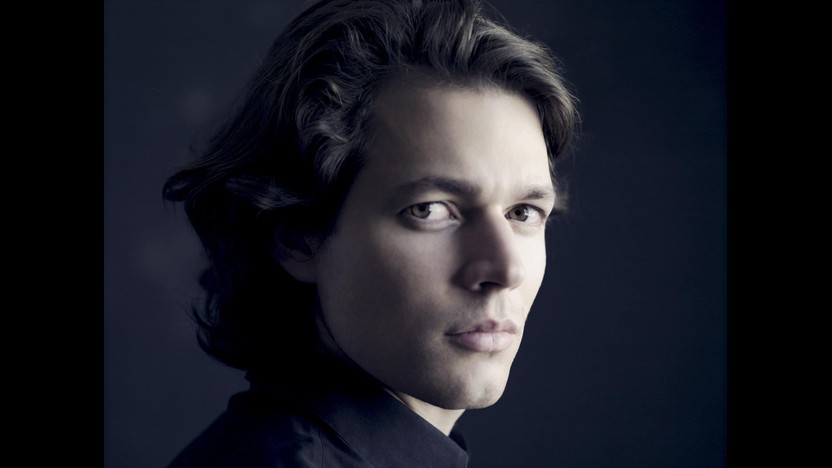 Sponsored By
February 27, 2016
Toggle open/close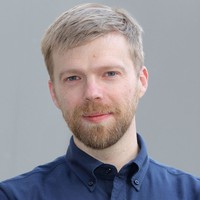 Andrew Norman
Light Screens
The initial inspiration for this piece came from Frank Lloyd Wright's stained glass window designs, which he termed "light screens." These designs use simple shapes like the square and the rhombus in repetitive patterns, and they often feature a lively dynamic of asymmetry between areas of intense geometric activity and expanses of largely empty space.
Light Screens was originally written for flute and string trio. It was later transcribed for string quartet and taken up by the Ives and Cassatt Quartets.
Andrew Norman ©2002
Toggle open/close
In the wake of two well-received ballets set in the American West — Billy the Kid (1938) and Rodeo (1942) — Aaron Copland began Appalachian Spring in 1943. He created the ballet for the dancer and choreographer Martha Graham, and he worked under the title Ballet for Martha until not long before the premiere, when Graham suggested Appalachian Spring, borrowing a phrase from Hart Crane's poem "The Bridge." Created for the 500-seat auditorium at the Library of Congress in Washington, DC, this ballet needed a suitably compact pit orchestra, so Copland used just thirteen instruments in the original version. The next year he arranged most of the ballet into a concert suite for orchestra, and his publisher later added the option heard here, which preserves the original chamber ensemble scoring while adopting the structure of the concert suite. Copland built the unmistakable sound world of Appalachian Spring out of simple and familiar musical materials, like the major triads and the resonant intervals of perfect fourths and fifths heard at the beginning. The famous section near the end, starting with a theme in the clarinet, quotes the tune of Simple Gifts, a Shaker dance song written in 1848 by Joseph Brackett.
Aaron Grad ©2019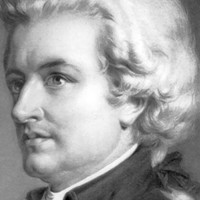 Wolfgang Amadeus Mozart
Piano Concerto No. 24
About This Program
Approximate length 2:00
The SPCO is thrilled to welcome French pianist David Fray for his Minnesota debut with Mozart's dramatic Piano Concerto No. 24 in C Minor. Fray's striking and original interpretations of the masterworks of Bach, Mozart and Schubert have been praised throughout the world. Of his recent New York City recital, James Oestreich of The New York Times wrote, "This is an artist we need to hear more of, and in different moods…I'll listen eagerly to whatever he wants to say." The program opens with an effervescent chamber piece by the brilliant young American composer Andrew Norman, inspired by the geometric patterns of Frank Lloyd Wright's stained glass windows, followed by one of the most beloved works in the chamber orchestra repertoire, Aaron Copland's Appalachian Spring, performed in its original version for thirteen instruments, led by concertmaster Steven Copes.