Special Performance
Handel's Messiah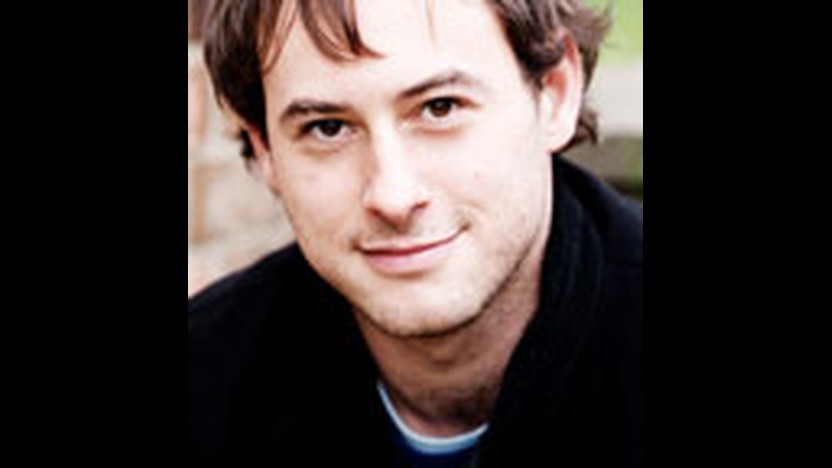 Toggle open/close
In just twenty-four days, George Frideric Handel composed the first draft of music for an oratorio that would eventually become one of the most beloved and well-known works in the Western classical music canon. This monumental work, Messiah, continues to be performed around the world today, nearly 300 years after its premiere. Handel permanently relocated from his native Germany to London in 1712, where he attained extraordinary fame for his Italian operas. He was so popular that he was awarded an annual pension from King George II and held the office of Composer of Musick for the Chapel Royal.
By the 1730s, the English public had grown tired of Handel's operas, and audiences were becoming more invested in English-language works. To remain marketable, Handel turned his compositional attention to English oratorios. Similar in scope and structure to an opera, the oratorio typically has a religious theme and includes recitatives, arias, and choruses. Unlike an opera, however, the oratorio does not have a plot or individual characters. Instead, most oratorios chronicle the life of a particular religious figure.
In 1741, the author Charles Jennens sent Handel a libretto for a new oratorio that utilized texts from the King James Bible and the 1662 Book of Common Prayer to depict the life of Jesus Christ. In the Christian tradition, the Messiah ("Anointed One") is the savior of humanity and is believed to be Jesus Christ. After quickly setting Jennens's Messiah text to music, Handel organized a premiere performance of the oratorio in Dublin in April 1742. This performance was for a charity concert to benefit the prisoners' debt relief, the Mercer's Hospital, and the Charitable Infirmary. Seven hundred people were in attendance and donated enough money to free 142 indebted prisoners! While the Dublin press was quite taken with Messiah, the London premiere in 1743 was tepidly received. In fact, Handel was forced to reduce the number of London performances by half, due to poor attendance and the critical reception.
Messiah is written in three large parts. Part I details the Old Testament prophecies of Christ's arrival and recounts the events surrounding the virgin birth. Christ's passion, resurrection, and ascension are chronicled in Part II. This section of the oratorio concludes with what is perhaps the most famous movement, the "Hallelujah Chorus." The tradition of standing during this movement comes from a bit of lore that King George II stood at this point in the London premiere of Messiah. No surviving evidence, however, confirms that he actually attended the performance. The first reference to this practice is found in letters from the 1750s, and it is a tradition that continues to be observed today. Part III proclaims the resurrection of the dead and the final victory over sin.
Although Handel originally wrote Messiah for a relatively small choir and orchestra, it has often been adapted for larger ensembles. In fact, commemorative Handel festivals in the nineteenth century sometimes included thousands of performers. The 1857 Great Handel Festival, for example, featured a chorus of 2000 and an orchestra of 500 performing Messiah for tens of thousands of audience members. Handel's Messiah is especially noteworthy for its memorable choruses and its stunning solo arias.
Paula Maust ©2022
About This Program
Approximate length 2:00
Rising young British maestro Jonathan Cohen conducts Handel's Messiah. A cherished holiday custom since its premiere in 1742, this masterpiece of the Baroque repertoire features some of the most popular refrains in Western music – from "Comfort ye, my people" to the iconic Hallelujah chorus.
Co-presented by the Basilica of Saint Mary and The Saint Paul Chamber Orchestra <br><br> Leadership support for these performances was provided by Gayle and Timothy Ober. <br><br>
Please note: All three performances of Handel's Messiah are currently sold out, but you may sign up for a waiting list for these concerts. We will contact those on the waiting lists if additional tickets become available.
Click here to be added to the December 19, 7:30pm performance wait list.<br> Click here to be added to the December 20, 8:00pm performance wait list.<br> Click here to be added to the December 21, 1:00pm performance wait list.