Beethoven/5: Jonathan Biss Plays Beethoven's First Piano Concerto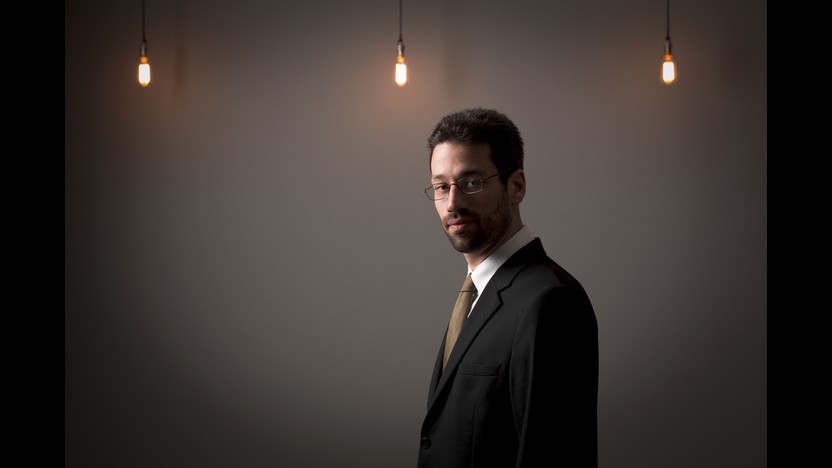 Toggle open/close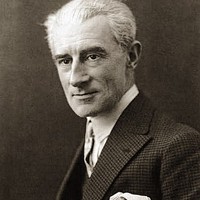 Maurice Ravel
Le tombeau de Couperin For Wind Quintet
At the start of World War I, the 39-year-old Maurice Ravel volunteered as a truck and ambulance driver, forcing him to set aside Le tombeau de Couperin, a work-in-progress for solo piano honoring the French Baroque composer François Couperin. By the time Ravel finished the suite in 1917, it had acquired a more personal meaning, with each of the six movements dedicated to friends killed in the war.
Ravel transcribed four of the movements for chamber orchestra in 1919. Starting with the fluid melody of the Prélude, the oboe has an outsized role in the orchestration, echoing its prominence as a solo instrument in the Baroque era. Ravel dedicated this movement to Lieutenant Jacques Charlot (the godson of his music publisher), who died in battle in 1915.
The second movement, a Forlane, is based on a lively and flirtatious couple's dance that entered the French court via northern Italy. Ravel sketched this movement before the war and subsequently dedicated it to the Basque painter Gabriel Deluc, who was killed in 1916.
The oboe returns to the fore in the Menuet, a French dance distinguished by its stately, three-beat pulse. Ravel dedicated this section to the memory of Jean Dreyfus, whose stepmother, Fernand Dreyfus, was one of Ravel's closest confidantes during the war.
The Rigaudon pays tribute to two family friends of Ravel: Pierre and Pascal Gaudin, brothers killed by the same shell on their first day at the front in 1914. When faced with criticism that this unabashedly upbeat movement was too cheerful for a memorial, Ravel purportedly responded, "The dead are sad enough, in their eternal silence."
Aaron Grad ©2018
Sally Beamish
Piano Concerto No. 3, City Stanzas (world premiere, SPCO co-commission) (World Premiere, SPCO Commission)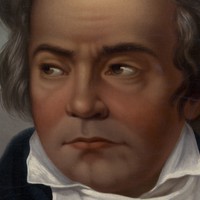 Ludwig van Beethoven
Piano Concerto No. 1
About This Program
Approximate length 2:00
Celebrated pianist Jonathan Biss returns for the second installment in the Beethoven/5 project, a major commissioning project pairing newly composed piano concertos alongside the Beethoven concertos that inspired them. Beethoven's lively Piano Concerto No. 1 is the subject of this concert, performed with the world premiere of City Stanzas, a concerto by British composer Sally Beamish. The program begins with Ravel's Le tombeau de Couperin, which pays tribute to the golden age of French music and the baroque composer François Couperin, as well as the composer's friends who died during World War I.
The January 21 and January 22 concerts are currently sold out. Click the wait list link above to be added to a free waiting list. You will be contacted if tickets become available.