Mozart's Sinfonia Concertante for Violin and Viola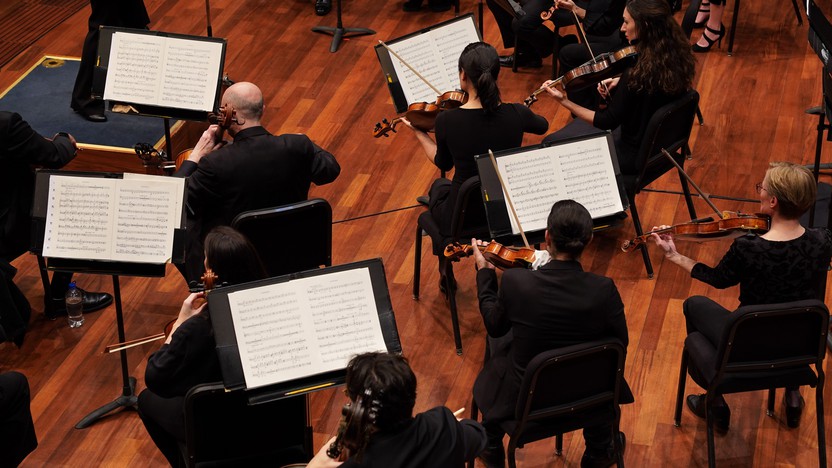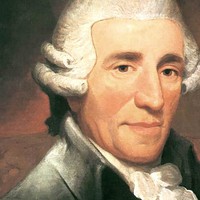 Franz Joseph Haydn
Symphony No. 78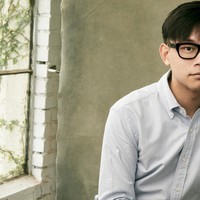 Viet Cuong
Doubling Back (World Premiere, SPCO Commission)
Toggle open/close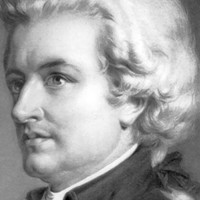 Wolfgang Amadeus Mozart
Sinfonia concertante for Violin, Viola and Orchestra
Mozart, the onetime child prodigy who had dazzled audiences all over Europe, found himself in an unexpected predicament in his early twenties: He was stuck in his hometown of Salzburg. He resigned from the court of the local Archbishop in 1777 and set out with his mother in search of new employment, but his visits to Mannheim and Paris failed to produce any real prospects. At least he came away from his time in Mannheim, home to one of the world's finest orchestras, with a new arsenal of brilliant ensemble effects.
Mozart returned to Salzburg in 1779 and begrudgingly resumed working for the Archbishop. On the side, he cultivated his own private circle of musicians and patrons, for whom he wrote symphonies, concertos, serenades and other entertaining diversions. We don't know exactly the circumstances that led to Mozart composing the Sinfonia concertante for violin and viola in 1779, but we can presume that it was some social event in Salzburg. Mozart, a fine violinist and violist, would surely have played one of the solo parts.
The idea of a concerto for multiple soloists had been around for nearly a century (in the form of the Baroque concerto grosso), but the Sinfonia concertante was a trendy new approach flourishing in places like London, Mannheim and Paris—where Mozart actually wrote his first example for a quartet of soloists. In the Sinfonia concertante for violin and viola, Mozart addressed the natural imbalance in projection by calling for the viola to be tuned a half-step higher than normal, increasing the alto instrument's power. Modern instruments and metal strings have alleviated this need, so today's soloists often forgo the transposition.
One of the sounds Mozart picked up in Mannheim was a long crescendo that gathers strength over a constant bass note, a device so characteristic of the local composers that it was dubbed the "Mannheim roller." A terrific example is the final climax of the tutti exposition that precedes the arrival of the soloists.
The central Adagio movement unwinds its haunting main theme in skeins of long, singing phrases that weave between the two solo instruments. As in the first movement, the two soloists share a fully composed cadenza, imparting a chamber-music intimacy to this orchestral score. The finale continues the impressive display of ensemble colors, including prominent passages for the horns and oboes, all in support of quick-witted banter between the soloists.
Aaron Grad ©2017
About This Program
Approximate length 2:00
Individual tickets will go on sale in August. If you would like to purchase tickets now, you may do so by purchasing a Season Ticket Package.