SPCO's Northside Series
Romantic Landscapes with Eunae Koh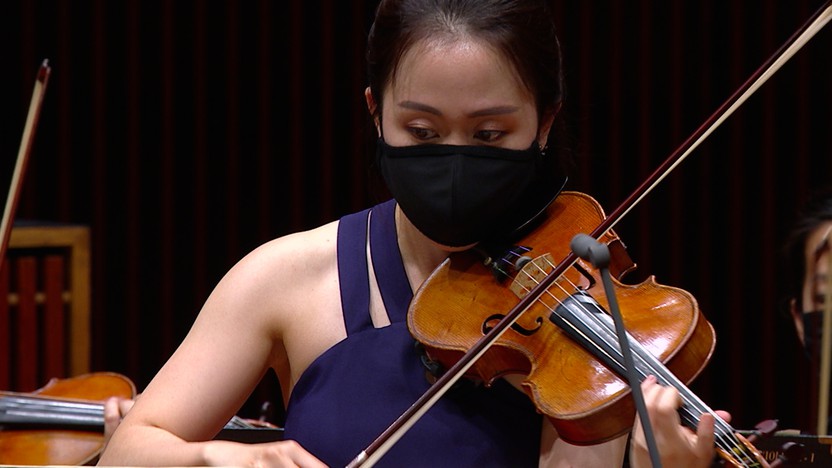 Toggle open/close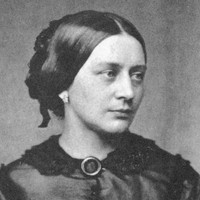 Watch Video
Clara Schumann
Three Romances for Violin and Piano
Growing up in the musically fertile city of Leipzig, Clara Wieck blazed through a rigorous curriculum of piano, composition and ear training devised by her father, the noted pedagogue Friedrich Wieck. Clara made her public debut at age nine, the same year an 18-year-old law student with musical inclinations, Robert Schumann, moved into the Wieck household to take intensive piano lessons. His piano career fizzled out after a hand injury, but 11 years after he was first enchanted by Clara's talents — and after overcoming a bitter and protracted legal battle with her father — the struggling composer and journal editor, Robert, was able to marry the budding superstar pianist, Clara.
Clara found a way to keep up a concert career while raising children and caretaking her mentally ill husband, but she never resumed the pace of composing that peaked during her teenage years. Though small in quantity, the works from her married years are superb in quality, a sign of the high level of musical discourse and mutual respect in the Schumann family. She composed the Three Romances for Violin and Piano in 1853 for an upcoming tour with the young Hungarian violinist Joseph Joachim, a significant new addition to the Schumann orbit. (That same year, Joachim introduced another young friend to the Schumanns, Johannes Brahms, who remained one of Clara's closest confidantes for the rest of her life.) The Three Romances were among Clara's final works, coming not long before Robert's psychiatric breakdown in 1854. Even after he died in 1856 and she continued her historic career as a pianist, she abstained from releasing any new compositions during the forty years she survived him.
The instrumental form of the Romance had its origins in a simple, sentimental style of song. Clara wrote a number of Romances for solo piano, as well as this set of three with violin. The first, in a subdued, walking pace, engages the violin in song-like melodies over a bed of lush, free-ranging piano harmonies. The second strikes up an Allegretto tempo and exchanges coy musical gestures, including elegant trills and playful grace notes. The "quick and passionate" finale uses rapid figurations in the piano to amplify the heated emotions.
— © Aaron Grad
Aaron Grad ©2020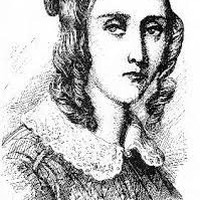 Louise Farrenc
Sextet for Winds and Piano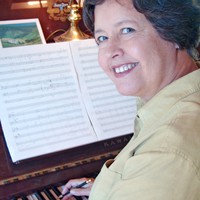 Hilary Tann
The Walls of Morlais Castle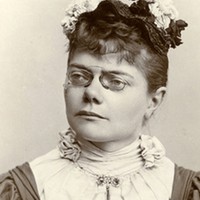 Valborg Aulin
String Quartet in F
About This Program
Approximate length 2:00
Eunae Koh, creative lead
Individual tickets will go on sale in August. If you would like to purchase tickets now, you may do so by purchasing a Season Ticket Package.